Neil Peart will be honoured with a pavilion in his old hometown.
After an online survey of the public in which 81% agreed with the proposal, a pavilion in Lakeside Park in the Port Dahlousie area of St. Catharines, will be named after Rush's Neil Peart. The idea was floated shortly after he died of brain cancer back in January. (Uh, what's wrong with the 19% who voted against this? They thought that calling it "Lakeside Park Pavilion" was a better idea. Again, huh?)
Neil spent some time growing up in Port Dahlousie and often hung about that the park, hence the song "Lakeside Park" from Rush's Caress of Steel album.
Google Maps was updated within hours of the announcement.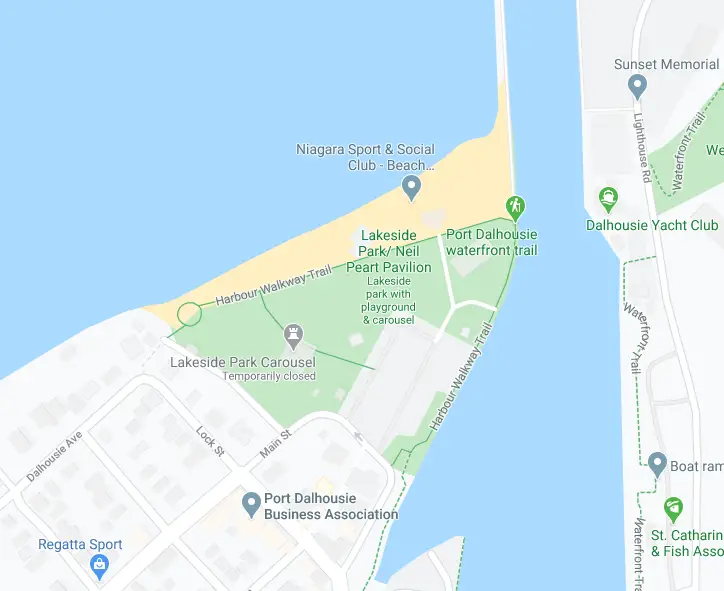 Next up, a formal dedication ceremony.