New Alan Cross Merch Shop – AJMT T-Shirt Just Dropped!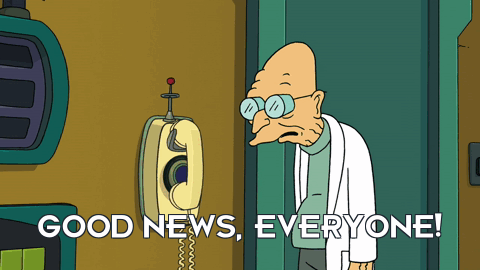 Welcome to the launch of the A Journal of Musical Things Store – or as we call it – A Shop of Musical things.  
We've launched A Shop of Musical Things to offset some of the costs involved in bringing you daily music news and commentary. You know servers, security etc blah blah blah. 
But the upside is it's also an excuse to bring you (and us) all the geeky music stuff any self-respecting music nerd can't live without. 
Our first product is the A Journal of Musical Things T-Shirts – like this one. But that's only the start, more designs are on their way.
So pop by our shop and have a look, will you?
We appreciate your support!
Alan