New Albums from Depeche Mode and The Strokes Streaming for Free
Here's something to help pass the time on a Tuesday. Apparently "machine" is the hot word for album titles this quater.
Depeche Mode's new album, Delta Machine, won't be out until next Tuesday, but you can stream it now for free through iTunes. Click here to get started (you must have iTunes installed.)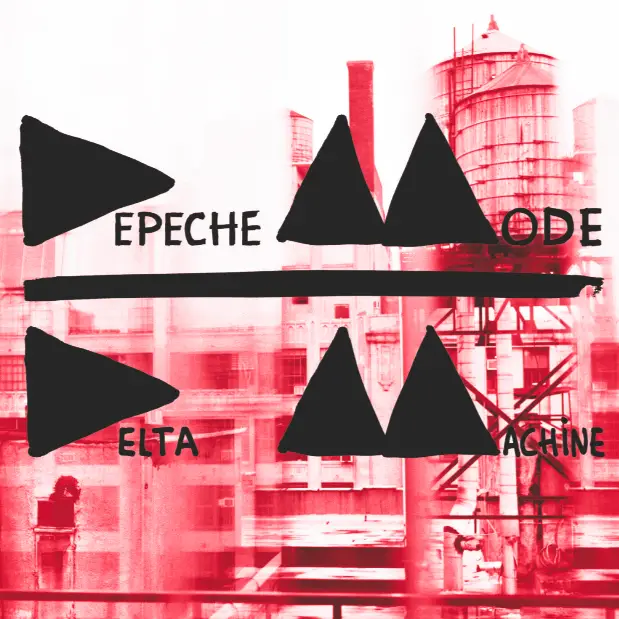 Not bad, huh? Now head over to Pitchfork to give a listen to Comedown Machine from The Strokes.