New Bio-Pic Coming Featuring Bowie's and Iggy's Berlin Years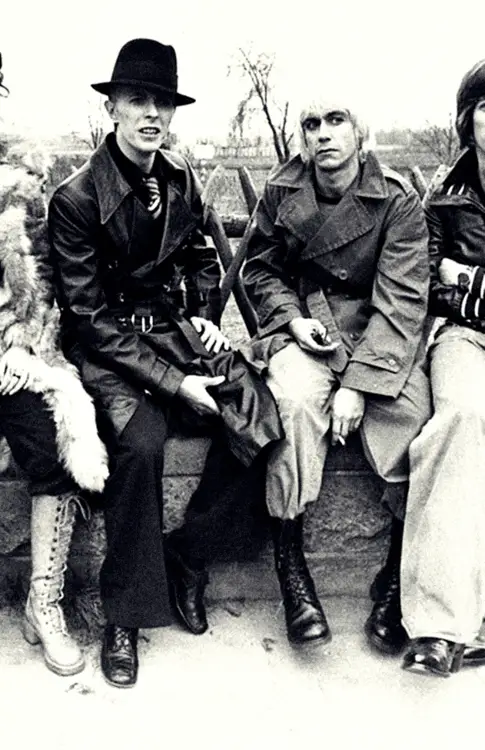 At the close of 1976, both David Bowie and Iggy Pop knew that if they were going to live to see the end of the decade, they had to get out of LA. Too many drugs, too much drinking, too much weirdness, too many hangers-on with bad intentions. They bugged out for West Berlin.
This turned out to be one of the most productive and creative times for both men. Iggy issued both The Idiot and Lust for Life. Bowie's Low, Heroes and Lodger all resulted from this period.
This story will be told in Lust for Life, a new bio-pic about the period. The Hollywood Reporter, er, reports.