Remember Big Shiny Tunes? There's a new book on how those CDs affected Canadian alt-rock history
Although we used to be rubbish at it, we're getting better at documenting the history of Canadian music with each passing year. The latest is a long-needed study of how MuchMusic's Big Shiney Tunes CDs.affected our alt-rock scene.
C'mon, admit it. You cannot have grown up in the 90s and early 2000s without owning at least three of these compilations. In an era when we still had to spend $20 on a single CD for a single song, these things were godsends, becoming some of the best-selling discs in Canadian history
Shine: How a MuchMusic Compilation Came to Define Canadian Alternative Music and Sell a Zillion Copies by Mark Teo (Eternal Cavalier Press) is a look at how these discs came to be and what kind of impact they had on the national scene.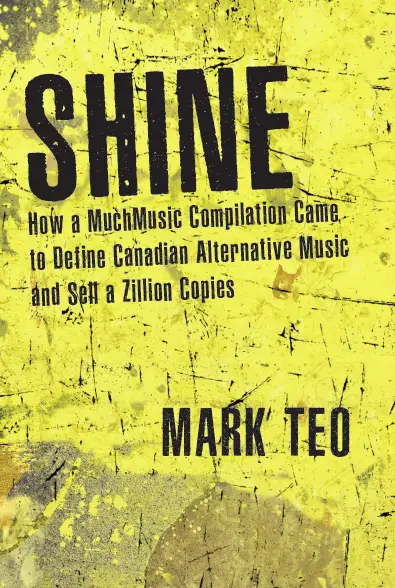 There will be a launch party for the book May 26 at the Supermarket in Kensington Market. Mike Trebilcock of The Killjoys–a band that benefited from their BST participation–will perform.