New Book on the Canadian Music History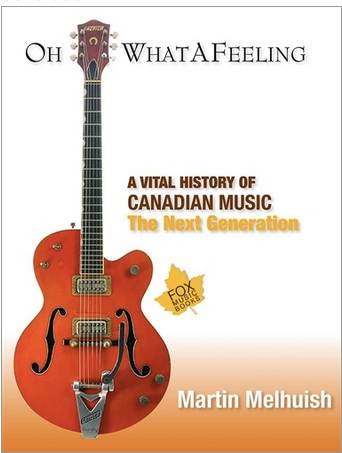 Here's a great gift idea when it comes to the Canadian music fan on your list. O What a Feeling: The Next Generation is by Martin Melhuish, a guy who has written for Billboard as well as books on bands like Bachman-Turner Overdrive.
This new book is filled with Canadian music history and trivia such as:
– Annual listings of hit songs by Canadian artists since 1900;
– Profiles of 45 artists inducted into the Canadian Music Hall of Fame;
– A complete list of all 2,700 JUNO Award winners since 1971
I'm in. Order it here.