New Book Series: The First Time I Heard [Blank]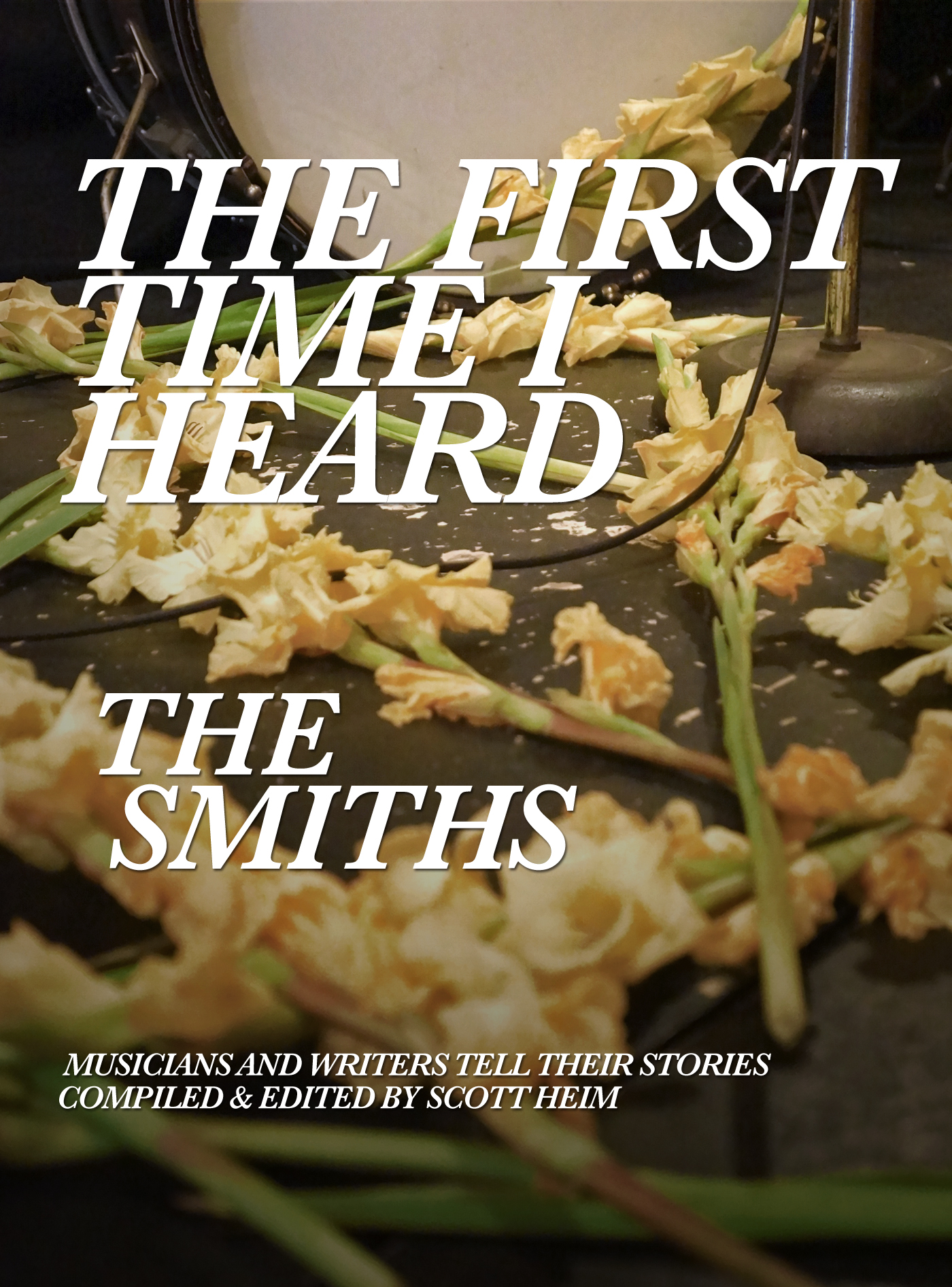 I'm currently listening to the audiobook version of Pete Townshend's autobiography, Who I Am (Pete narrates it himself. It's quite good.) and I recently passed the part where Pete talks about the awe he felt when he heard "Green Onions" by Booker T. and the MGs for the first time. It's a song that changed him forever.
All of us probably have a song or a band that changed us the first time we heard it. It might have been the Beatles or Bob Dylan. Me, it was Elvis Costello. I still remember how I felt the first time I put on This Year's Model. Had it not been for that record, I probably wouldn't be here to write this.
Scott Heim, a novelist and self-proclaimed music junkie, knows this feeling very well. He's even gone to the trouble of asking various musicians about their experiences with the bands that changed their lives.
There are five books in the The First Time I Heard series so far: Joy Division/New Order, David Bowie, The Smiths, Cocteau Twins and Kate Bush. These ebooks feature comes from groups like Mercury Rev, the Wedding Present, Lush, Shriekback, Trash Can Sinatras and many more. They each offer explanations and insight as to why a certain artist will always be important to them.