New Documentary Looks at the Final Days of Sid and Nancy
Did Sid Vicious kill his girlfriend, Nancy Spungen, in room 100 of the Chelsea Hotel on that night in 1978? We'll probably never know, but director Danny Garcia hopes to illuminate the nature of the relationship of punk's most infamous couple. Sad Vacation: The Last Days of Sid and Nancy will appear in theatres and on home video December 9.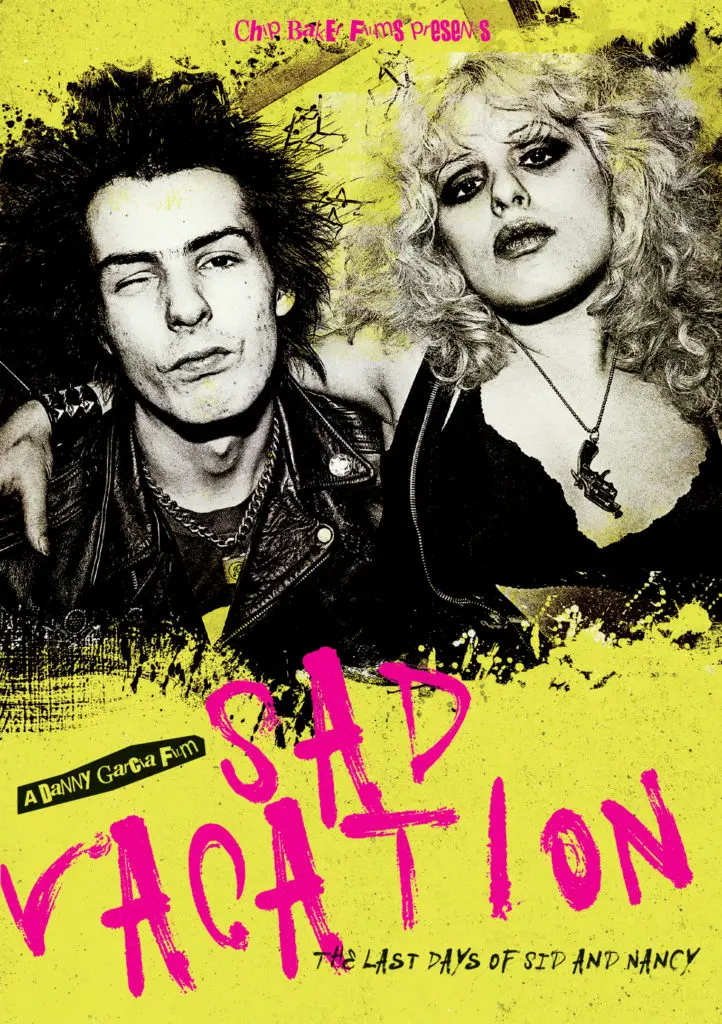 The film features interviews of a lot of the people who were around back in the day: Roberta Bayley, Steve "Roadent" Conolly, Donna Destri, Kenny "Stinker" Gordon, Bob Gruen, John Holmstrom, Hellin Killer, Walter Lure, Honest John Plain, Howie Pyro, Cynthia Ross, Andy Shernoff, Gaye Black, Casino Steel, Phyllis Stein and Sylvain Sylvain.
Garcia also has recollections from three residents of the Chelsea about what happened on October 12, 1978–and there are some newly-released Grand Jury documents. Narrating the film is Huey Morgan of the Fun Lovin' Criminals.