New Documentary About Making It in Rock: Long Way to the Top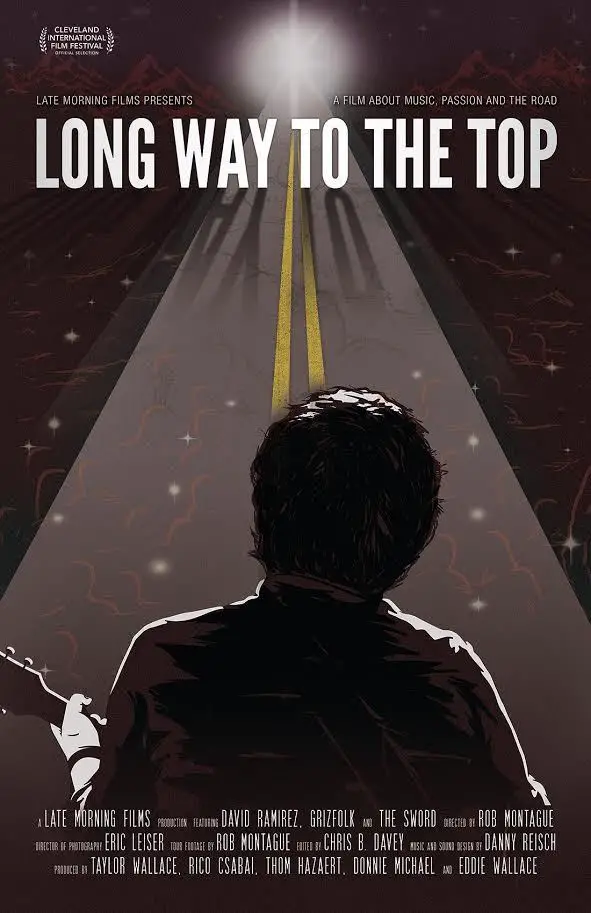 Rock'n'roll is a vicious game and it's a long way to the top if you wanna rock'n'roll. These are the themes of Long Way to the Top, a documentary from Late Morning Films on the struggles of being in rock band.
The film "explores the highs and lows of life on the road as a touring musician. From dive bars to arena shows and everything in between, there's a lot more going on backstage than you could ever imagine. Featuring performances and interviews from Grizfolk, Def Leppard, Weezer, Taking Back Sunday, David Ramirez and many more."  Here's the trailer.