New Documentary on 90s-Era Riot Grrrl Bands Starring Kathleen Hanna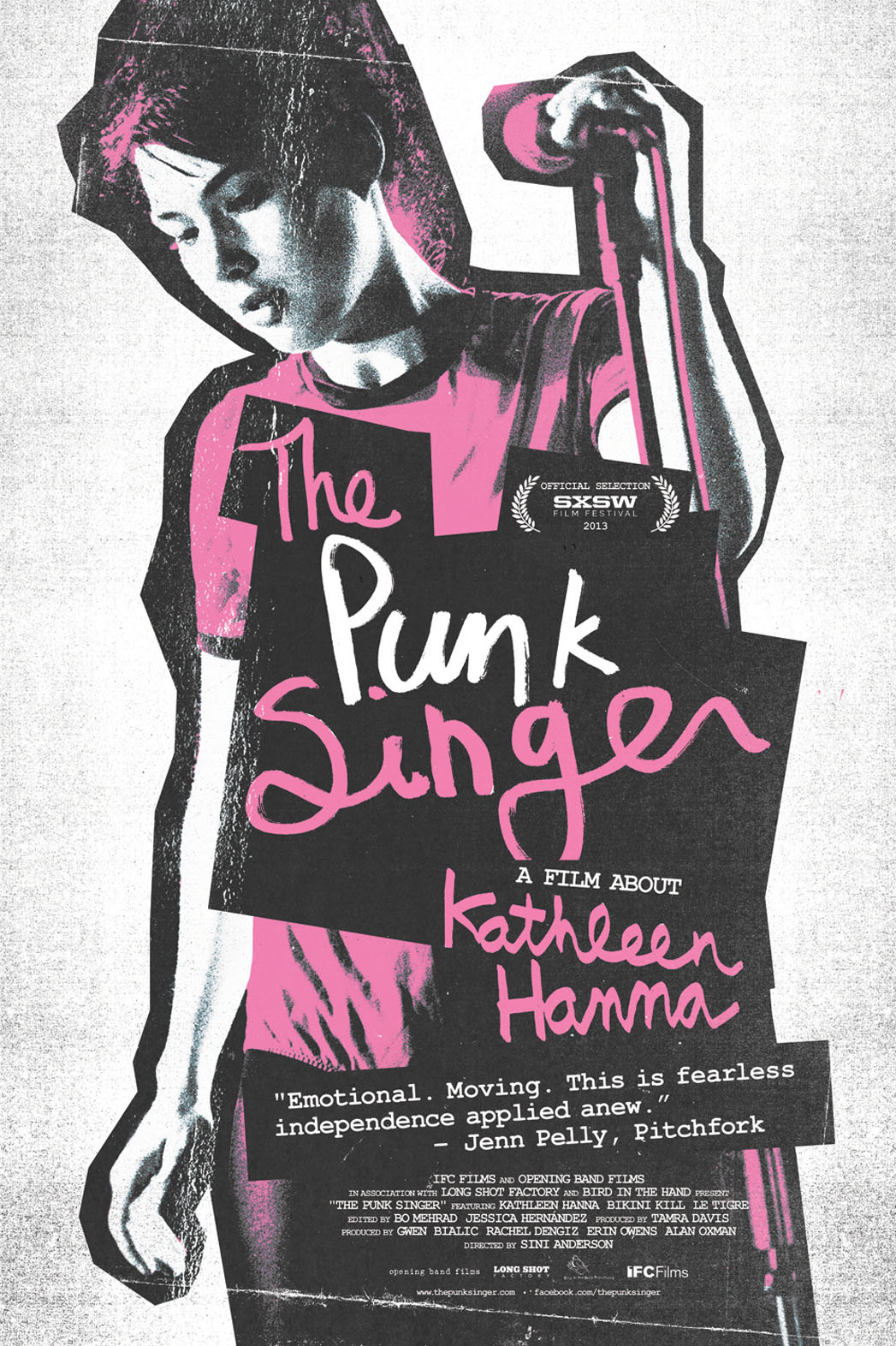 While the boys (well, mostly boys) were inventing grunge in Seattle, a group of third-wave feminists were more interested in creating music that dealt with issues facing women, including political rights, social issues and violence.  
At the forefront was Bikini Kill, a group co-founded by Kathleen Hanna.  She's the subject of this documentary on the whole riot grrrl thing.  
Kathleen has several places in music history along with being a famous riot grrrl.  She's the person who inadvertently inspired Kurt Cobain to write "Smells Like Teen Spirit."  She also formed another important feminist band called Le Tigre.  And she's married to Beastie Boy Adam Horowitz.
To get a taste of what to expect, check out this Q&A she did with The Hollywood Reporter.