New documentary on the last 72 hours of Lynyrd Skynyrd
Lynyrk Skynyrd was at the height of their fame when they boarded a rickety Convair prop plane in Greenville, South Carolina, for a quick flight to Baton Rouge. The plane took off on the evening of October 20, 1977. They never made it.
The plane started sputtering over Mississippi before going down in a swamp near the town of Gillsburg. Both pilots were killed along with vocalist Ronnie Van Zant, guitarist Steve Gaines, his sister and backup singer Cassie, and assistant road manager Dean Kilpatrick.
Even this many years later, there are questions about why the plane went down. Officially, it was ruled pilot error. It just ran out of gas. But what were the other circumstances of the crash?
Three survivors are now telling their story in a new documentary entitled I'll Never Forget You: The Last 72 Hours of Lynyrd Skynyrd. They talk about the hours leading up to the crash and the aftermath.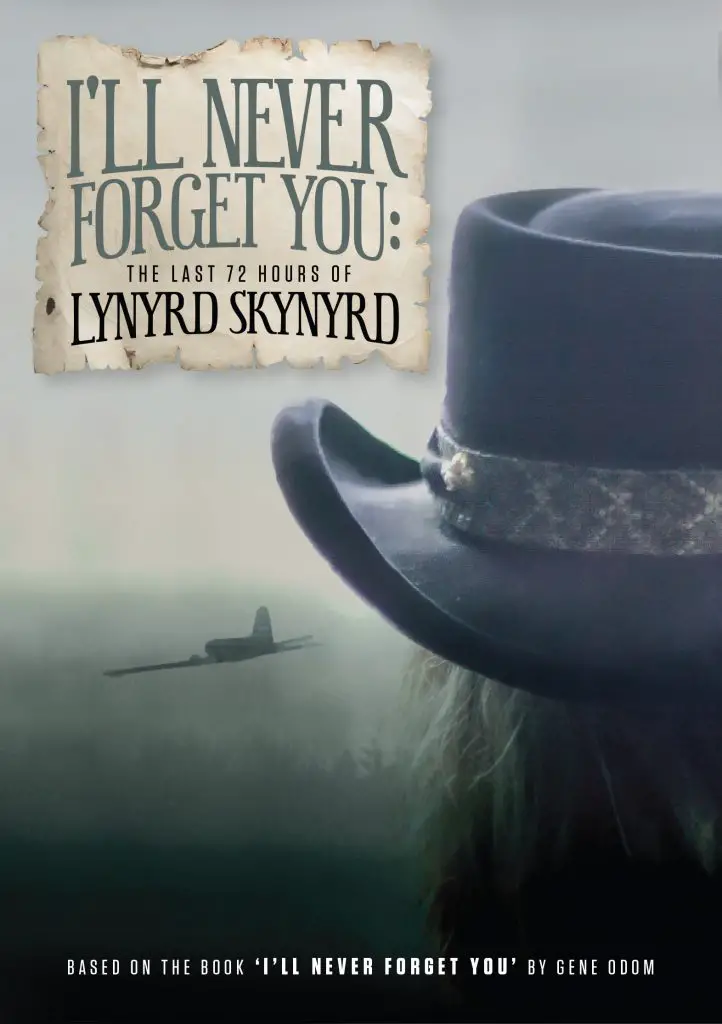 Here's a quick trailer for the film which arrives on DVD on December 13.