NEW FOO FIGHTERS! Single "Rescued" and a new album, But Here We Are due June 2. Listen here.
After dropping a couple of teasers on Instagram over the last week or so, fans suspected that some kind of announcement from the Foo Fighters was imminent. And yes, we did get something.
The Foos announced the release of a new single entitled "Rescue." It's the first taste of an album entitled But Here We Are that's scheduled for release on June 2. This is the image of the album artwork that's going around. There is nothing wrong with your device. This apparently is how it's supposed to look.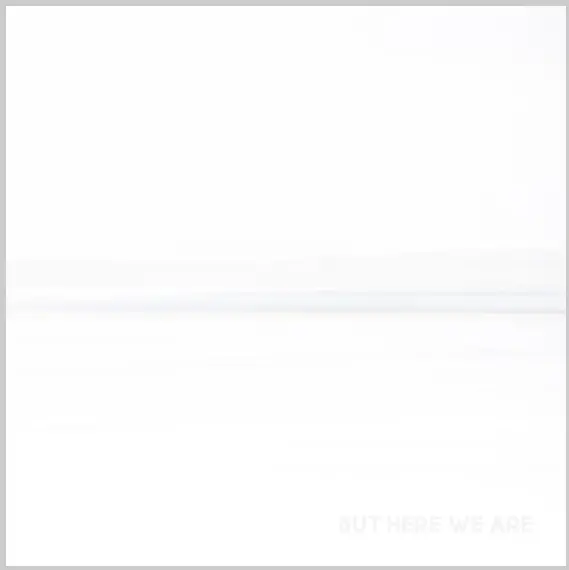 Topline notes:
The is the 11th Foo Fighters album. The record was co-produced by Greg Kurstin, Dave Grohl's Hanukkah Sessions buddy.
10 songs (tracklisting below)
Pre-orders are available now.
No word on who played drums on the record. Just 35 days until the Foos play their first live date of 2023. Sooner, probably, since I can imagine the Foos playing a warm-up gig or two in a small venue somewhere.
Let's take a listen to "Rescued." If it reminds you of early Foos, that's by design. The group decided to fine healing through music by going back to the very beginning of the Foos.
But Here We Are tracklisting.
Rescued
Under You
Hearing Voices
But Here We Are
The Glass
Nothing At All
Show Me How
Beyond Me
The Teacher
Rest