New Girl with the Dragon Tattoo Trailer with More Nine Inch Nails Music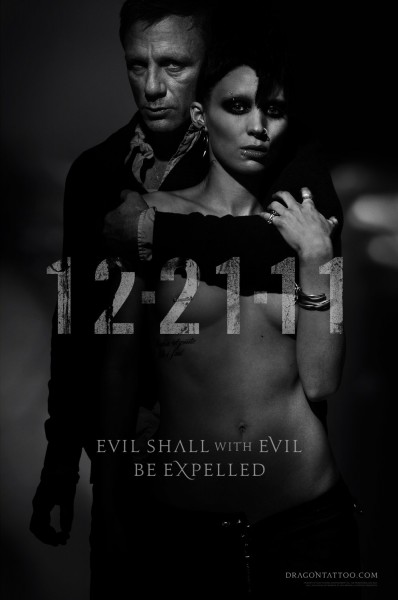 Trent Reznor slipped into a screening of Straw Dogs at the Toronto International Film Festival to see a new eight-minute trailer for David Fincher's The Girl with the Dragon Tattoo. Trent, of course, is scoring the film.
Although I haven't been able to find that trailer anywhere online yet, we at least have this review after the jump.
And then there's this: