A New Gord Downie Album is Coming October 27! (Yes, You Read That Correctly)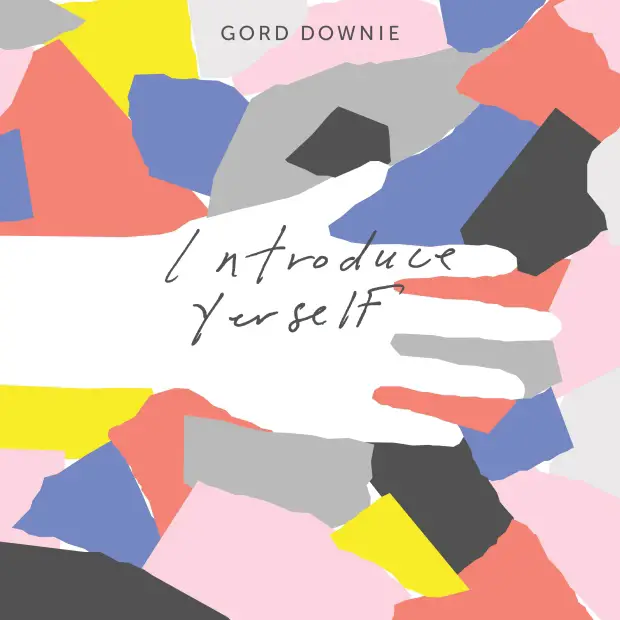 Earlier today (September 28), Gord Downie tweeted out news of a new solo album entitled Introduce Yerself that will be released on October 27 through Arts & Crafts. Whoa. Did NOT see that coming.
Whoa. Did NOT see that coming.
Everything was recorded over two four-day sessions in January 2016 and February 2017.
In the trailer video, Gord says "This is my solo record. Each song is about a person"–or, as the album blurb says, "74 minutes of Downie's most personal storytelling." The effort was produced by Kevin Drew of Broken Social Scene, who also co-wrote a few songs.
Here's the track listing
First Person
Wolf's Home
Bedtime
Introduce Yerself
Coco Chanel No.5
Ricky Please
Safe Is Dead
Spoon
A Natural
Faith Faith
My First Girlfriend
Yer Ashore
Love Over Money
You Me And The B's
Snowflake
A Better End
Nancy
Thinking About Us
The Road
You Are The Bird
The Lake
Far Away And Blurred
The North
Pre-orders begin Friday here.