These New Headphone Have Built-in VU Meters
I've always enjoyed watching meters and dials bounce around to music. But it's no fun unless you can see the display, which explains why there are no VU meters on headphones. Until now.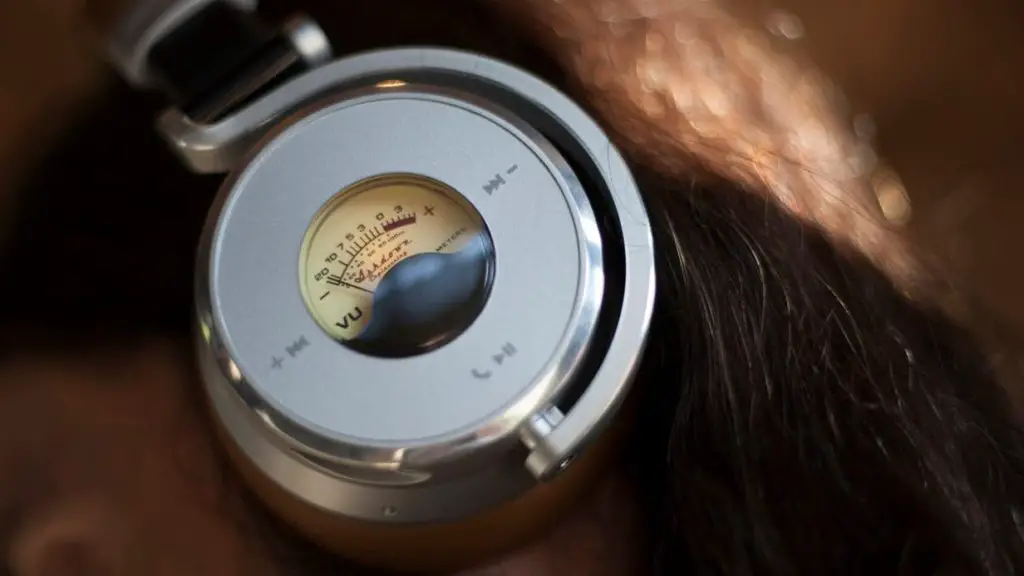 Meters Music of the UK decided to incorporated old-school VU meters on their flagship OV-1B model on each earpiece. And they're not just any meters. They're an homage to the kind seen on Ashdown bass amps, the kind used by the Foo Fighters, U2 and Paul McCartney.
It's a big of a gimmick for these wireless 'phones, but so what? They look cool. More at New Atlas.
Tadalafil without prescription
Abilify No Prescription
buy super Cialis