New Invention Turns Your Finger into a Speaker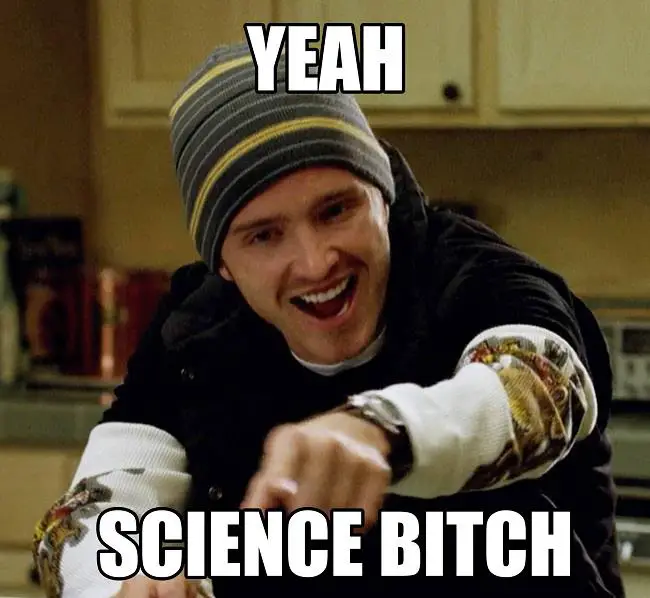 I'm not sure why you'd want something like this, but the engineers at Disney think it's pretty cool.
Using something they called "Ishin-Den-Shin" technology, they've found a new way to turn sound into electrical energy.  
It begins with you saying something into a mic, which creates an electrostatic field.  Then when you touch someone else with, say, your finger (but any body part will do), those that field gets transferred to that other person.  They then hear the message while no one else can.