New KISS Book. And it's Only $4,250
Okay, so at 3 feet by 2.5 feet, it's a little bigger than your standard coffee table book.  Sure, they used the same bookbinder as The Vatican does.  Granted that it's limited to a run of 1,000 copies and his hand signed, dated and numbered.  And yes, the band is celebrating their 40th anniversary.
But $4,250 a copy?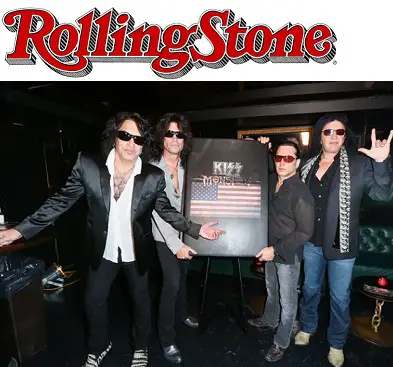 If you're ready to buy, click here.