New Music From The Inbox 04 December 2013, Part 2: Illitry, They Call Me Rico, Allie & Ivy, Club Thunderbolt, & Mark Martyre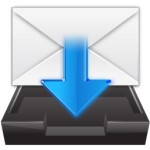 Artist: Illitry "Kingdom Perverted"
Album: Single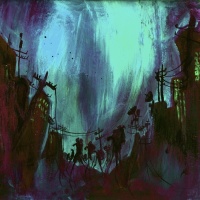 There is something continuously off-kilter about this band (think Alt-J) but in a more urgent, end of the world kind of way.
Sounds like: Afro-Cuban rhythms, dense synths and tense discordant vocals.
Link/Listen/Watch:

Artist: They Call Me Rico "To Call My Own"
Album: This Kind of Life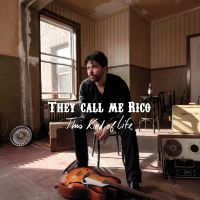 Between it's gritty Southern style and the dirty organ riffs, I could stomp my feet to this one all damn day.
Sounds like: "Looking for a place to rest my bones."
Link/Listen/Watch:
Artist: Allie & Ivy "Cowboys and Indians"
Album: Self-Titled

With its bright, catchy hooks and infectious melodies, this is really solid track from Sydney, Australia based indie-pop duo Allie & Ivy.
Sounds like: "Go take your battle stance…Fight till the last man stands…"
Link/Listen/Watch:

Artist: Club Thunderbolt "City of Salt"
Album: City of Salt

There's something about this song from Windsor, ON based band Club Thunderbolt. Sometimes gritty cities and sad situations have a way of sounding so much sweeter on record.
Sounds like: "You've been drinkin' and I've been thinkin' of walkin' outta here."
Link/Listen/Watch:

Artist: Mark Martyre "The Next Song "
Album: London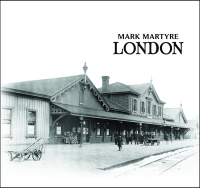 There is a certain wryness about Martyre's voice – very Tom Waits – which makes it perfect for telling stories about knowing the truth and bearing the weight of it so that someone else doesn't have to before their time.
Sounds like: "The best thing to do is not be false with her…"
Link/Listen/Watch: