New Music from the Inbox: Amanda Tenfjord, Crewel Intentions, Corella, and more!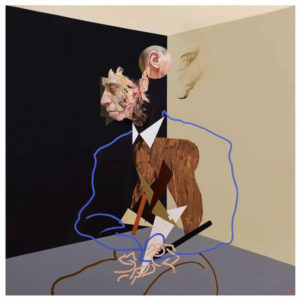 Artist: Methyl Ethel
Song: Real Tight
Album: Triage
A lot dream-pop songs can sometimes feel passive, but this song is anything but. The synth rhythm which lands just before the beat gives this dream-pop track a sense of urgency and the honest, almost pleading lyrics evoke real emotion. You can catch Real Tight on Methyl Ethel's forthcoming album out February 15th!
Watch/Listen: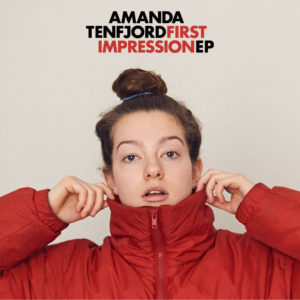 Artist: Amanda Tenfjord
Song: Let Me Think
EP: First Impression
Up and coming Norwegian Amanda Tenfjord's newest synth-pop track is fun and hooky to the max, sprinkled with low horns, electric guitar, and playful vocal melodies. As implied by the title, this one is about taking a minute to stop and evaluate how happy you are with a situation.
Listen: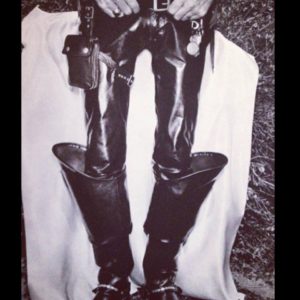 Artist: Crewel Intentions
Song: Cruel Intentions
Crewel Intentions is a new project from Chilli Jesson of dissolved London indie-rock group Palma Violets. Their second track released has a timeless, old western feeling. It's low-key but still has a sense of grandeur, perhaps found in the droning organ and vocal delivery.
Listen: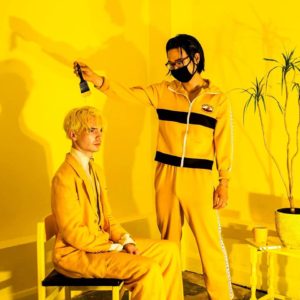 Artist: Wooze
Song: Ladies Who Lunch With Me
This is a really interesting, fun, genre bending track. It's heavy on the guitar and drums, but has gentle harmonic vocals that you can melt into. It's not straight-forward, but still grounded in a sharp reoccurring guitar riff and a strong catch line of the song title.
Listen: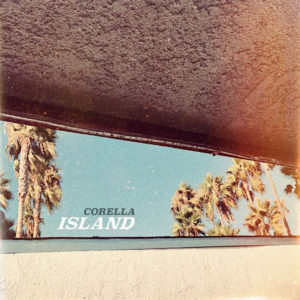 Artist: Corella
Song: Island
This indie pop track starts with a bass line that will get you moving and builds to a rewardingly grand chorus with shimmering guitars and bold vocals.
Listen: