New Music From The Inbox, 12 October 2015: Jade The Moon, MIDDAY SWIM, Ghosts In Pocket, Peru the Band, Beat Market
By: Juliette Jagger (@juliettejagger)

Artist: Jade The Moon "U Take Care"
Album: Habits And Hindrance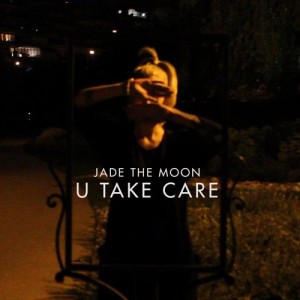 Off of her forthcoming debut album, Habits And Hindrance, due out on November 13th, Toronto songstress Jade The Moon has just released a brand new track titled "U Take Care." Soaring, alluring and anxiously-reckoning in its execution, the song subtly builds on a vocal/flute sample into an electro-pop gem.
Link/Listen/Watch:
Artist: MIDDAY SWIM "We Got The Feeling"
Album: Self-Titled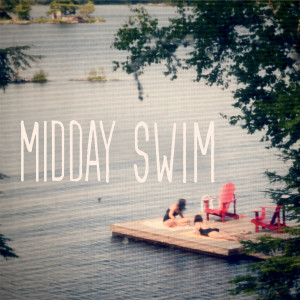 Toronto indie rock band MIDDAY SWIM have returned with a video for their latest single, "We Got The Feeling." Off of their self-titled debut EP, the song is an ode to friendship and the open road and could easily find itself at home amidst the track listing of Death Cab For Cutie's 2005 album, Plans. You can catch MIDDAY SWIM on October 15 at Adelaide Hall and October 16 at The Silver Dollar.
Link/Listen/Watch:
Artist: Ghosts In Pocket "Make It Break"
Album: Barberton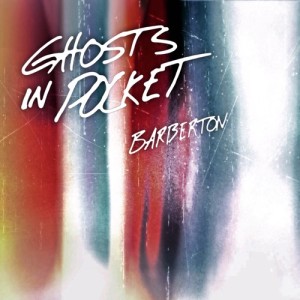 Off of their latest album Barberton, "Make It Break," from Los Angeles based outfit Ghosts in Pocket relishes in the same purposely-monotonous pace as The Weakerthans' "Civil Twilight" all while managing the maintain the sort of edge that errs on the side of a band like The National.
Link/Listen/Watch:
Artist: Peru the Band "I Need You"
Album:Ordinary People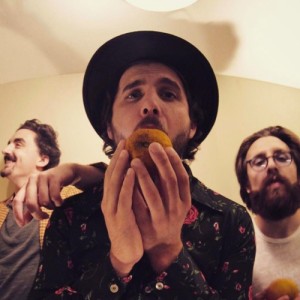 Off of their debut EP, Ordinary People, "I Need You" from Long Island trio Peru the Band is a warm and fuzzy listen full of vintage horns and keys.
Link/Listen/Watch:
Artist: Beat Market "See What I Mean"
Album:Sun Machine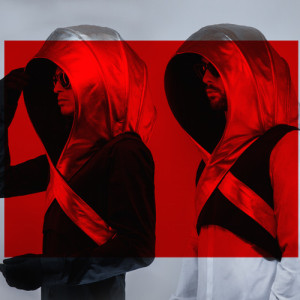 "See What I Mean" from Montreal duo Beat Market seamlessly blends raw vintage techno with classic disco and romantic futuristic tones that bring to mind the early days of Daft Punk and Vitalic. You can catch these guys here in Toronto at The Piston October 21.
Link/Listen/Watch: