New Music From The Inbox: Joshua Speers, Madame Gandhi, Crane Like the Bird, Sophie Strauss, and Mothica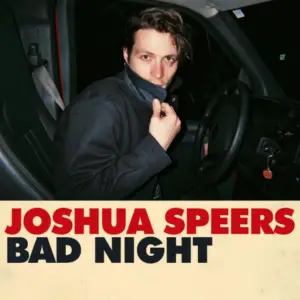 Artist: Joshua Speers
Song: Bad Night
An expansive and intimate track about "embracing anxiety and fear in order to overcome that darkness." This is an impressive debut single so keep an eye on this up and comer in 2019.
Watch/listen: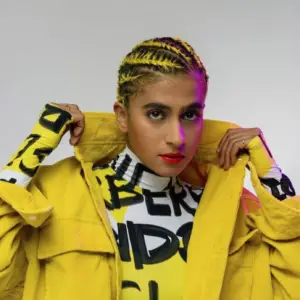 Artist: Madame Gandhi
Song: Bad Habits
With bold, electrifying rhythms and electro-pop sensibility, this is an irresistible track about being your best self.
Watch/listen: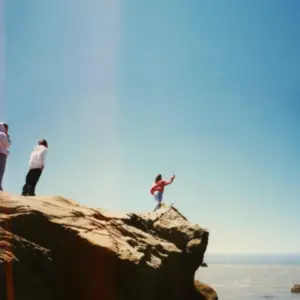 Artist: Crane Like The Bird (feat. Ben Bridwell)
Song: Nicole
Album: Crane Like The Bird
The personal lyrics of this track draw you right in. It's a sweet sounding tune about Kyle Crane's sister which also features vocals from Ben Bridwell of Band of Horses.
Listen: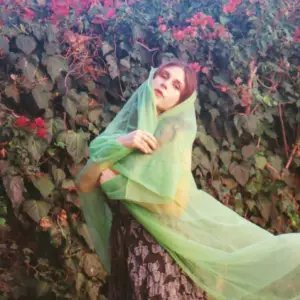 Artist: Sophie Strauss
Song: Sweetboy
Lush synths and intimate vocals float above bold beats in this love song about "knowing someone or something may be bad for you but sometimes you just don't care; you have to have them back (at least for a little bit) and that's okay."
Watch/listen:
Artist: Mothica
Song: By Now
EP: Ashes
This track has a breathtakingly huge sound full of silky, expressive vocals, and bold pop hooks.
Watch/listen: