New Music From The Inbox: Donna Missal, Little May, Hand Habits, and more!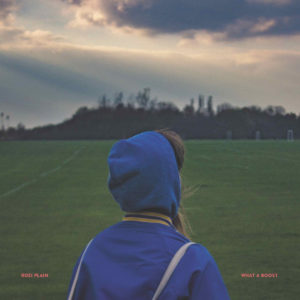 Artist: Rozi Plain
Song: Conditions
Album: What a Boost
An enchanting track with a soft sweetness and colourful, interesting instrumentation. It's easy to get lost in this one. 
Listen: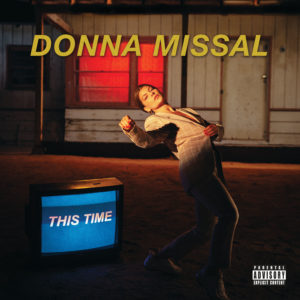 Artist: Donna Missal
Song: Get Well
Album: This Time
This intimate and anthemic piano pop track is a reminder that it's okay to be alone.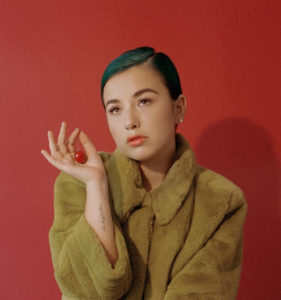 Artist: EZI
Song: Take My Breathe Away
A lush, melancholic pop track with softly passionate vocals that will give you chills. 
Listen: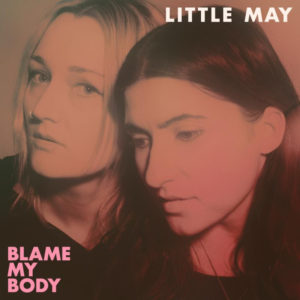 Artist: Little May
Song: Apples
Album: Blame My Body
I love how the laid back vocals of this catchy rock track contrast a high energy that boils over in the punchy drums and shimmering guitars. Definitely a vibe. 
Watch/listen: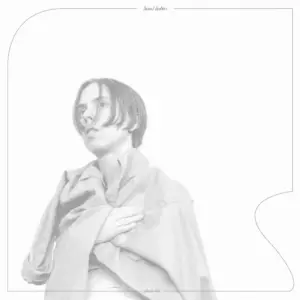 Artist: Hand Habits
Song: What Lovers Do
Album: Placeholder
This folk-rock track is intimate with an atmospheric grandeur, making for something with a magically soft and impactful.
Watch/Listen: