New Music From The Inbox: Girlpool, Big Fox, Sasami, and more!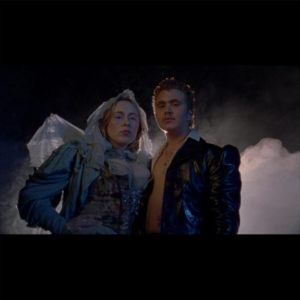 Artist: Girlpool
Song: Like I'm Winning
This psych-pop feels like something unique, gritty and dreamy. The LA duo says the song is about "power and lust: how can the weight of someone's attention feel so heavy just because of its scarcity? This is a song about playing with that line- the line between the electricity in receiving attention and what's unattainable."
Watch/listen: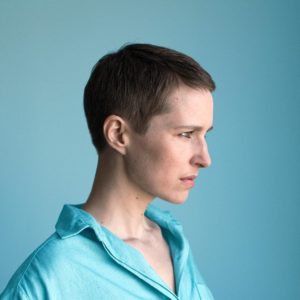 Artist: Big Fox
Song: Sad Eyes
This folk song has the sort of depth and heart that makes you want to listen very closely. It may be about feeling alone and isolated, but it has a soft, kind atmosphere that leaves you feeling warm.
Listen: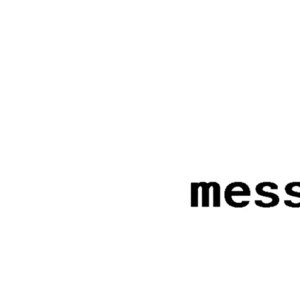 Artist: Sasami
Song: Mess
Grungy guitar and pristine, clear vocals make for a nice balance on this rock track from LA songwriter and multi-instrumentalist Sasami.
Listen: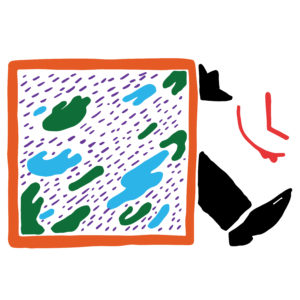 Artist: Mind Shrine
Song: 5 Long Days
Atmospheric dream pop with a rock sensibility. I love the rhythmic guitars and sensitive vocals.
Listen: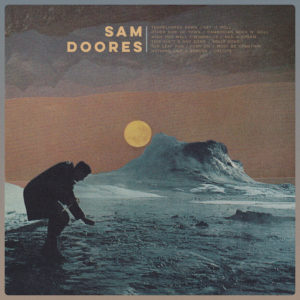 Artist: Sam Doores
Song: Other Side
This song is an immediate mood booster, with it's joyful jazzy Motown vibes.
Watch/listen: