New Music From The Inbox, 16 March 2015: Tiger Highs, Rey Pila, Beat Connection, BeatauCue, Wartime Recitals
By: Juliette Jagger
Artist: Tiger Highs "Alright"
Album: Inside the Acid Coven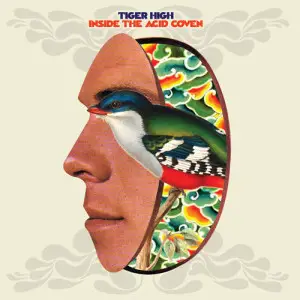 Off of their third LP, Inside the Acid Coven, Memphis, Tennessee trio Tiger Highs delivers an infectiously jangly rock and roll sound that will capture your attention and command your feet to move.
Link/Listen/Watch:

Artist: Rey Pila "Apex"
Album: The Future Sugar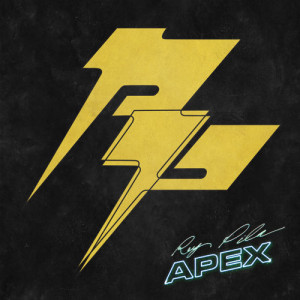 When Julian Casablancas happened to overhear the music of Mexican band Rey Pila playing in an office in New York City back in 2012, he immediately set out to sign the band. Now, some 2 years later, Casablancas' Cult Records is poised to release Rey Pila's latest album, The Future Sugar, on May 5. Check out lead single "Apex," which boasts some serious synth rock muscle.
Link/Listen/Watch:

Artist: Beat Connection "Illusion"
Album: Single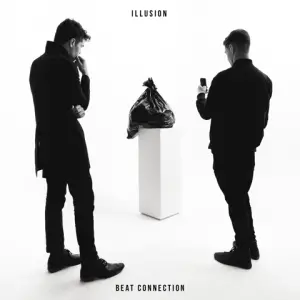 Seattle quartet, Beat Connection, have just released their latest single "Illusion." Striking a fine balance between bouncy synths and funk guitars, this track manages to be smooth as hell while still being hard-hitting.
Link/Listen/Watch:


Artist: BeatauCue "Terrah"
Album: Terrah EP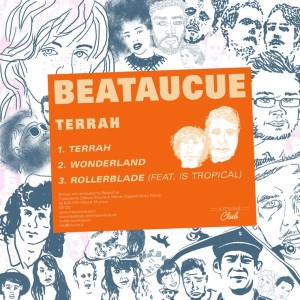 Almost one year after the release of the outstanding "Kyllan" EP, Parisian electro duo, BeatauCue, is back to remind us that Summer is just a stone's throw away.
Link/Listen/Watch:

Artist: Wartime Recitals "Bad Dances"
Album: Self-titled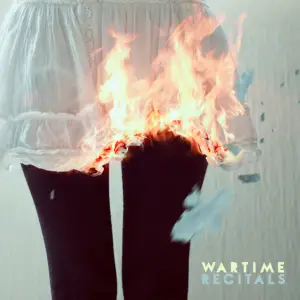 Los Angeles indie pop quartet, Wartime Recitals, have premiered a brand new video for their track "Bad Dances." With an emphasis on whimsical male female vocal interplay, their sound brings to mind that of Canadian pop favourites, Mother Mother.
Link/Listen/Watch: