New music from the inbox, 20 February 2019: Homeshake, Rain Phoenix, Seba Kaapstad, My Brightest Diamond, and J'Moris
Artist: Homeshake
Song: Another Thing
Album: Helium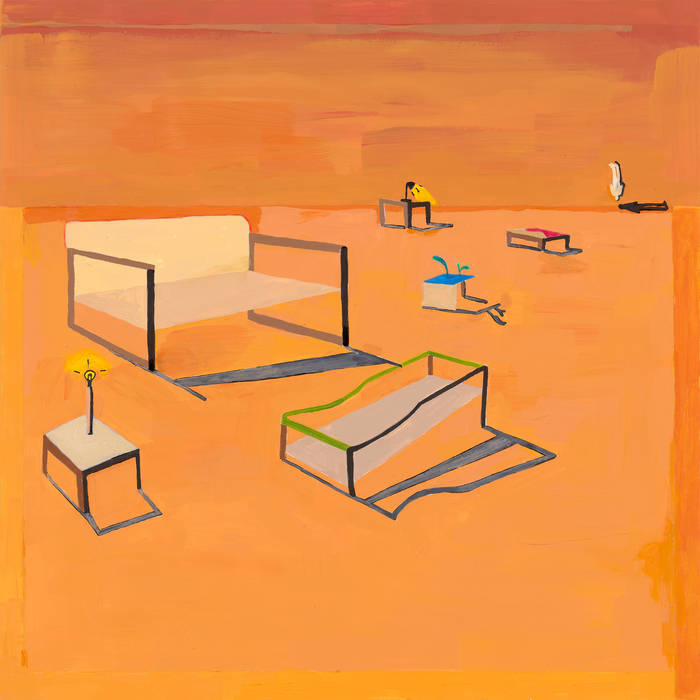 Homeshake's lo-fi RnB infused indie pop returns on his 4th release. He credits the move toward a more ambient sound to the production process on this album. Where as the previous 3 albums were recorded in a studio Helium was recorded in Homeshake's ( Peter Sagar's) home in Montreal, allowing for more freedom and experimentation.
You'll like this if you like Glass Animals, Mild High Club, Phantogram
Artist: Rain Phoenix
Song: Time is the Killer feat. Michael Stipe
Album: Time Gone Double
Rain Phoenix (sister of late River Phoenix) and once member of Aleka's Attic returns on this collaboration with REM's Michael Stipe. This isn't the first time the pair have collaborated, they previously released "Happiness" (the title track to Todd Solondz's drama/comedy film) in 1998.
You'll like this if you like Aleka's Attic, REM, New Myths
Artist: Seba Kaapstad
Song: Breathe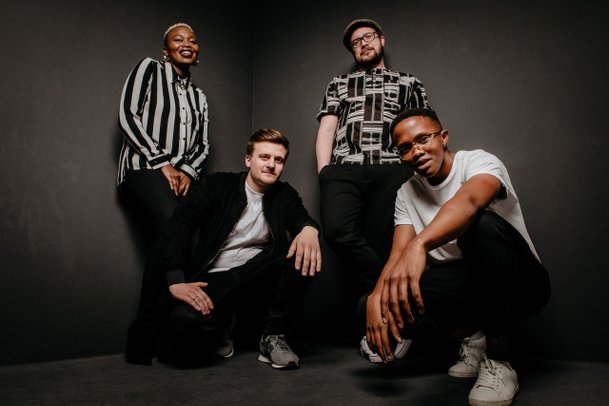 An extremely organic feeling track, Seba Kaapstad pulls from a melting pot of musical backgrounds including Swazi, German, and South African. They create a blend of complex vocal and jazz inspired chords and riffs.
You'll like this if you like AKA, Sjava, Anatii
Artist: My Brightest Diamond
Song: Another Chance
Album: A Million And One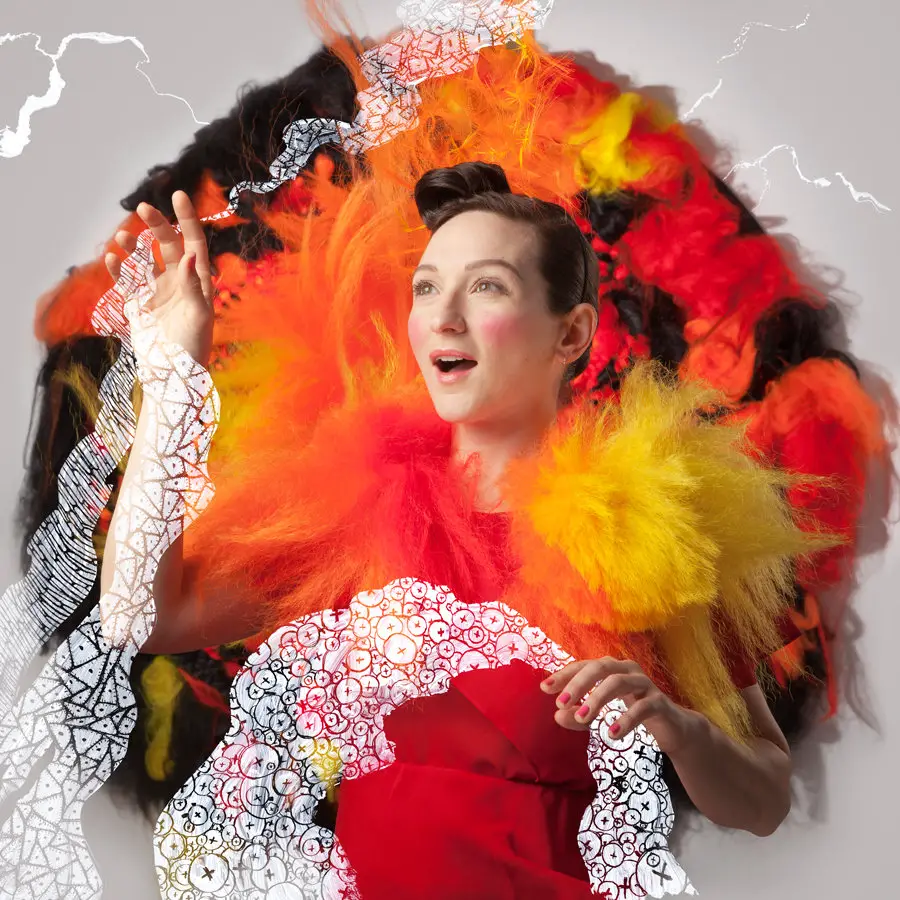 My Brightest Diamond's Shara Nova reflects on her youth and the emotional response to her divorce, saying that she wanted to imagine how she could move forward and what love would now look like for her.
You'll like this if you like Sufjan Stevens, Feist, Cat Power
Artist: J'Moris
Song: Extra
Album: RNB EP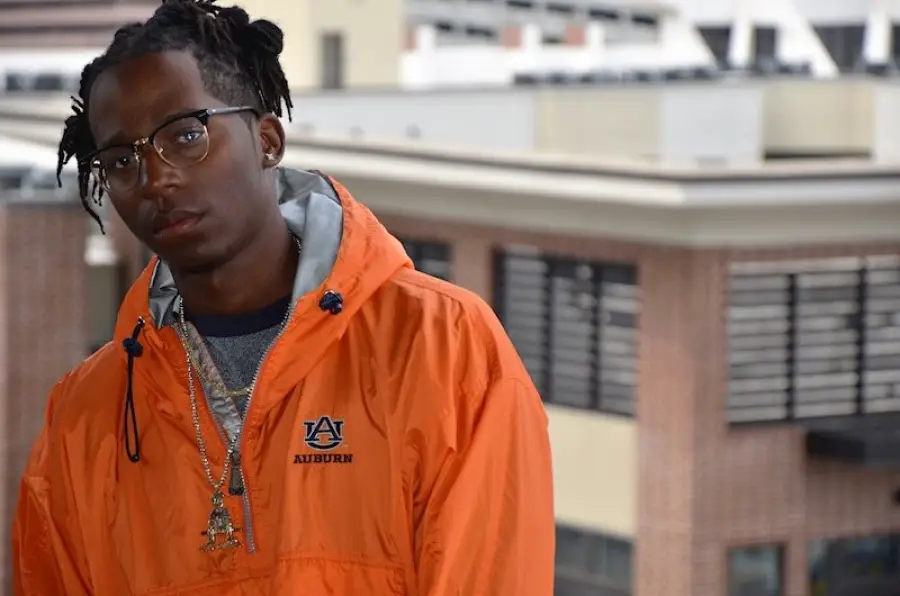 Texas Rapper J'Moris combines a mix of dub, trap, hip-hop and southern rap and makes it his own.
You'll like this if you like Tommy Kruise, Yung Lean, Dj Yung Vamp