New Music From The Inbox, 21 January 2013: PAPERCUTZ, The Maccabees, ANiMAL, PVT & Fyfe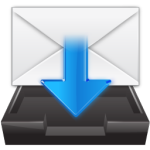 By Juliette Jagger
Artist: PAPERCUTZ, "Where Beasts Die"
Album: The Blur Between Us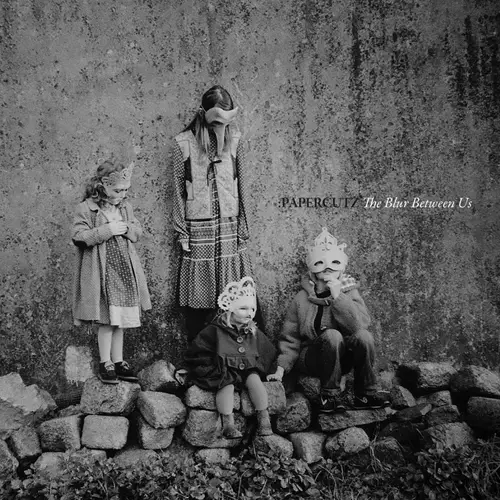 "Where Beasts Die" has this sort of ominous church choir quality to it but it totally lifts itself up and sounds like it's building toward a spiritual place.
Sounds like: Holy electro-pop
Link/Listen/Watch:

Artist: The Maccabees, "Child"

Album: Given To The Wild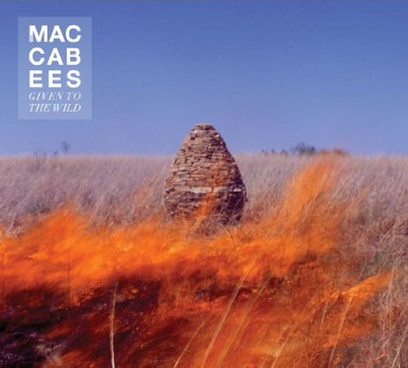 Brassy and beautiful, The Maccabees "Child" poignantly pulls on the senses and then really just takes off and soars.
Sounds like: Vivid.
Link/Listen/Watch:

Artist: ANiMAL, "The Animal Cage"

Album: Single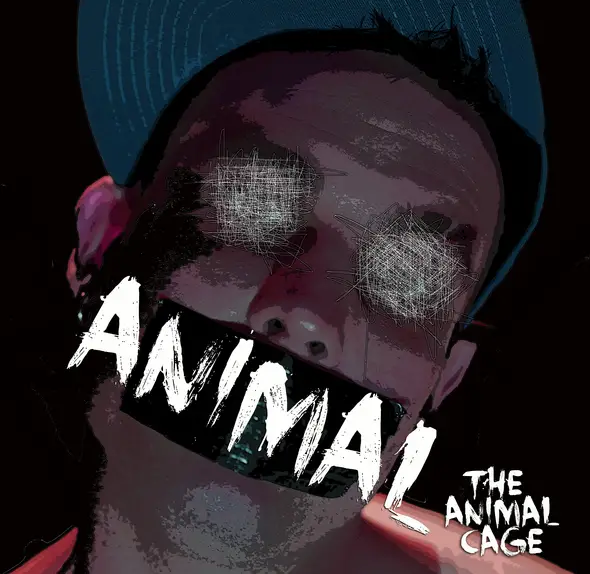 This band sounds like a fucking riot. They're EDM punk rock out of London, UK and they are intense. These guys probably kill it live in the clubs and at the festivals because the music just absolutely bangs.
Sounds like: A head on collision
Link/Listen/Watch:
Artist: PVT, "Nightfall"

Album: Homosapien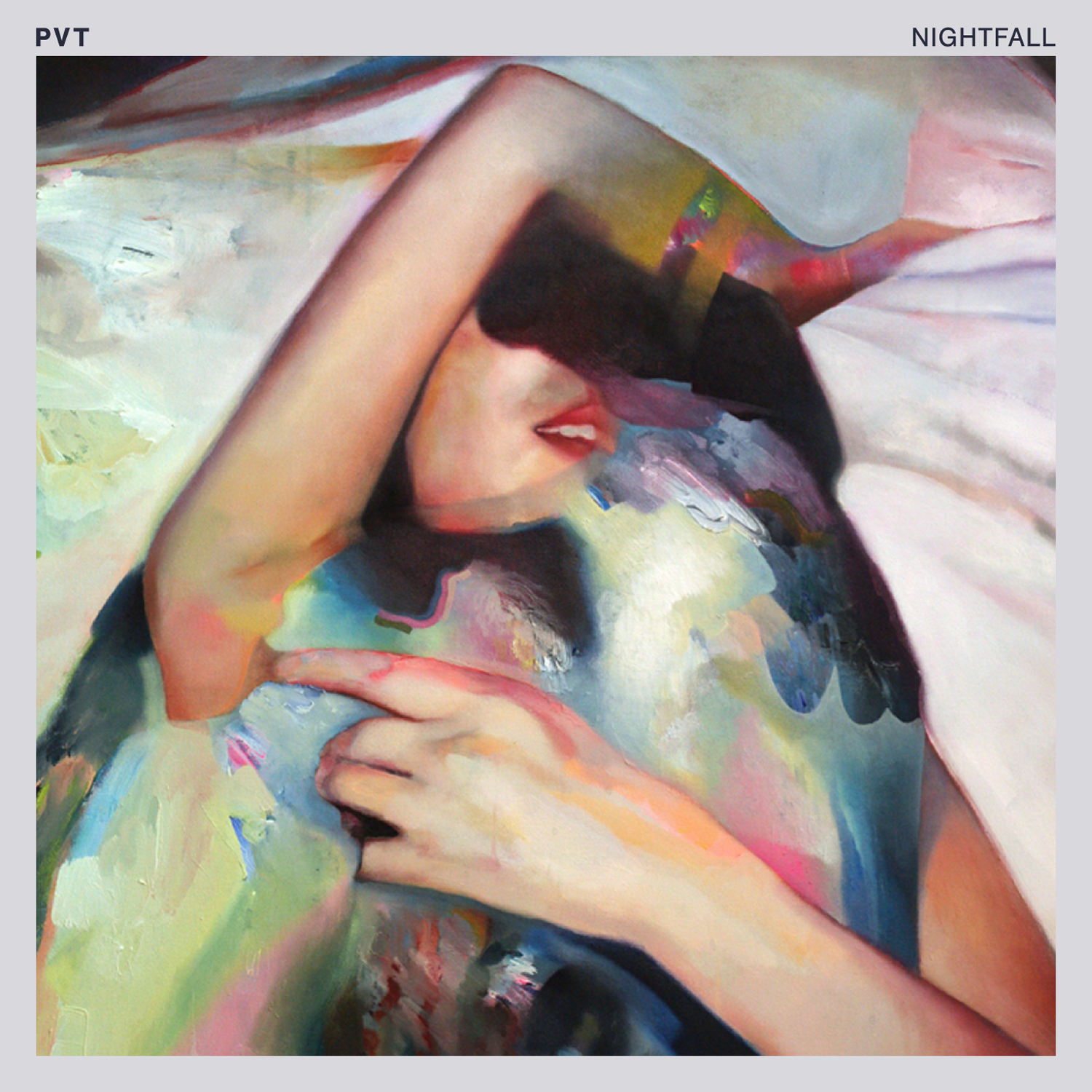 I really dig a song like "Nightfall" cause it has this dark, impending feeling that thumps all the way through it, but it still has a hook.
Sounds like: Being pursued.
Link/Listen/Watch: Stream it on Soundcloud
Artist: Fyfe "Solace"

Album: Self-Titled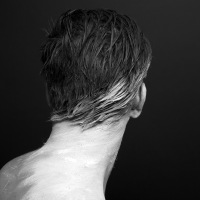 I don't know what it is about London artists this week, but there is something so quaint and horribly authentic about this guy, it's like he just hit record, filled his lungs with air, and can't expel anything but truth.
Sounds like: "Living isn't easy, when you've been free, and it's taken away…"
Link/Listen/Watch: