New Music From The Inbox, 21 September 2015: Dilly Dally, Yokota, Layla Foy, Brolin, Photoreal
By: Juliette Jagger (@juliettejagger)
Artist: Dilly Dally "Desire"
Album: Sore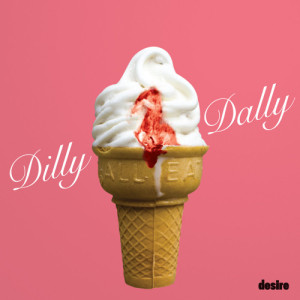 Off of their forthcoming and highly anticipated debut album Sore, which is due out on October 9th, "Desire" from Toronto band Dilly Dally is exactly what you'd hoped for –– a salty-sweet, breathless and reckless, noisy little mess.
Link/Listen/Watch:

Artist: Yokota "Tightrope"
Album: Single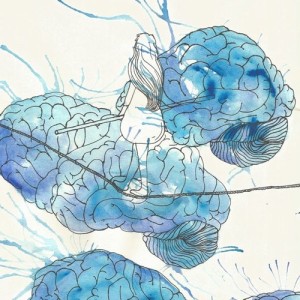 After her first single "Blindside" received much love from Triple J Unearthed and 2RRR in Australia this past June, singer-songwriter-producer Yokota has returned with her second offering, "Tightrope," which is an unhinged indie-soul track with flourishes of electronica.
Link/Listen/Watch:
Artist: Layla Foy "Right To Be"
Album: UMi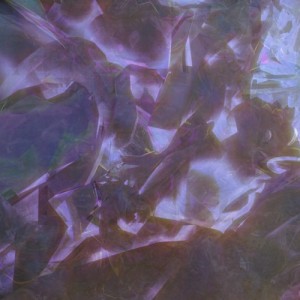 Foy's new track "Right To Be" is a stunner. Showcasing her powerful yet delicate voice perfectly, the track is off of her latest EP UMi, which is an abbreviation for Ursa Minor, a constellation in the northern sky also known as Smaller She-Bear or Little Bear.
Link/Listen/Watch:
Artist: Brolin "Nightdriving"
Album: The Delta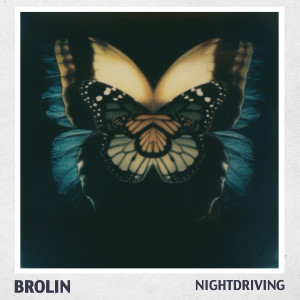 "Nightdriving" from UK producer Brolin moves to the endless beat of the night.
Link/Listen/Watch:
Artist: Photoreal "Understand"
Album: Single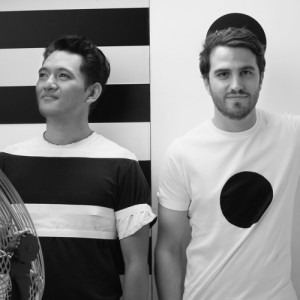 Borrowing on the backs of some of pop's greats, "Understand" from Brooklyn duo Photoreal is a total pop gem.
Link/Listen/Watch: