New Music from the Inbox, 27 August 2015: Wooden Sky, Grounders, Fresh Snow, Grace Aclanda, Vaadat Chagirim
By Scott Jones
Artist: Wooden Sky
Album: Let's Be Ready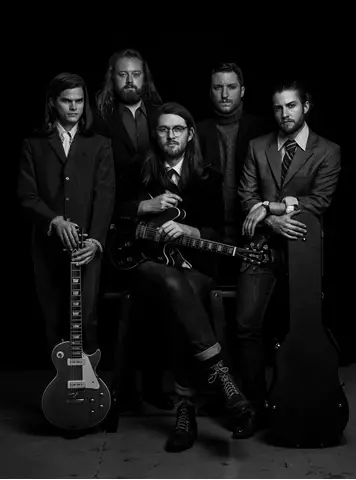 This Toronto collective brings a fresh take to jangly alt-country with their cut "Maybe It's No Secret," a feature of their new album, Let's Be Ready. Simon Walker's melodically powerful guitar soloing and Andrew Kekewich's reckless drumming are a lightning bolt of energy added to Gavin Gardner's plaintive vocals.
Sounds like: A multiple generation gap of the Byrds' country-rock crooning meets soaring Arcade Fire bravado.

Artist: Grounders
Album: s/t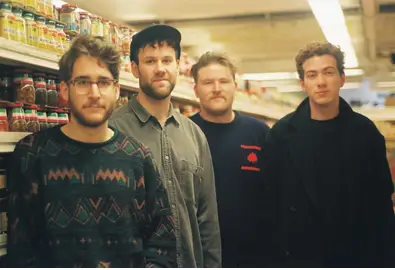 Also hailing from Ontario's capital, these guys bring a driving beat reminiscent of mid-80s new wave and post-punk, with a splash of artsy computerized melodies. A necessary tagline here should be: "Must Love Dogs." If you do, this old-school video representation of the group will boost the appreciation factor by ten.
Sounds like: A Brian Eno-ey Kraftwerk-y dog park soundtrack selection.
Artist: Fresh Snow
Album: Won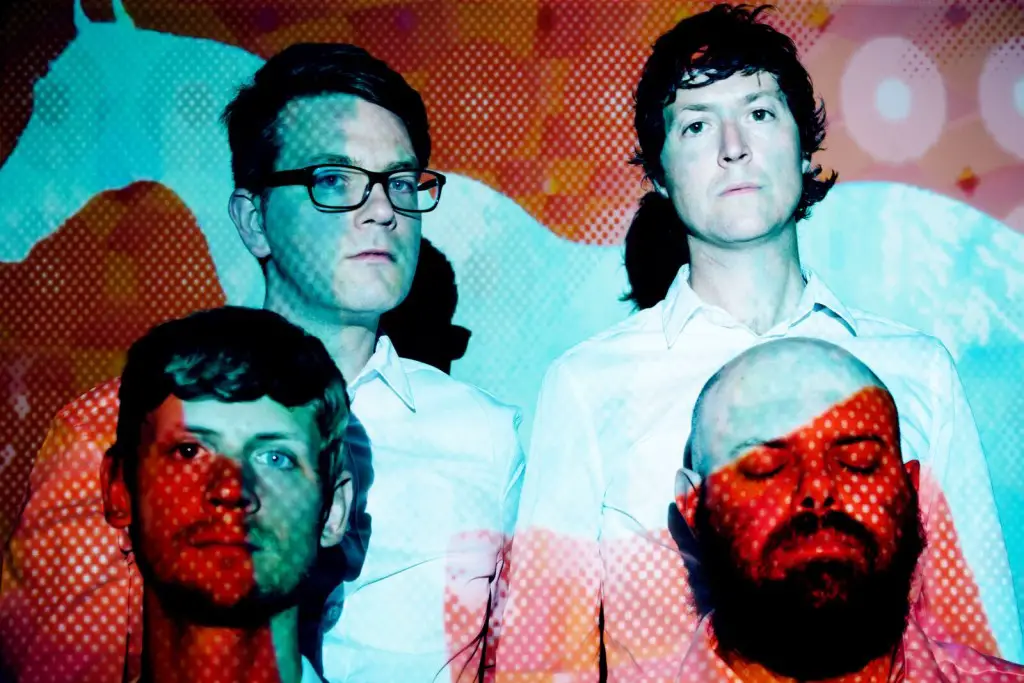 Oftentimes a video can help capture the essence of the song in the background. It can also keep the viewer guessing. The trance-like, rhythmic drones complimented by Carmen Elle's vocals bring questions of where the lady in question is going. How does she begin following this digital spectre to a forest, only to be given a bus ticket by a magician? Finally, where is the bus taking her? I like mysteries.
Sounds like: A horror-soundtrack-like noise pop beat travelling through the brain at the speed of light.
Artist: Grace Acladna
EP: Songs of the Subconscious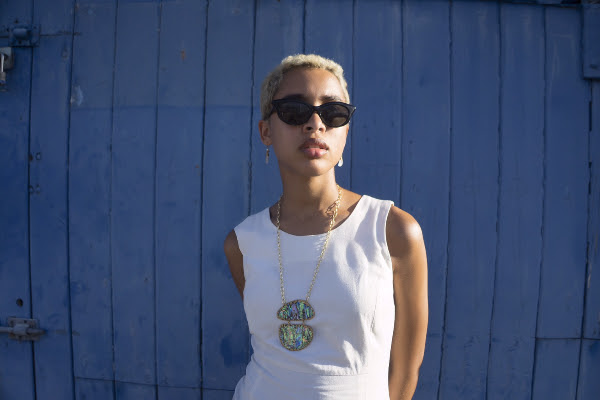 This video presents an introspective look at the soulful vocalist's praises of Grace's UK hometown. Her interpretive dance throughout helps promote the bright lights of a pleasant evening along the River Thames. Only a soft beat created behind a descendant of electronic music pioneer Halim El-Dabh is needed to immerse the listener in Acladna's description of "great solitude" in a "great city."
Sounds like: Genuine and sincere Sade does reflective, late-night techno.
Artist: Vaadat Chagirim
Album: Sinking as a Stone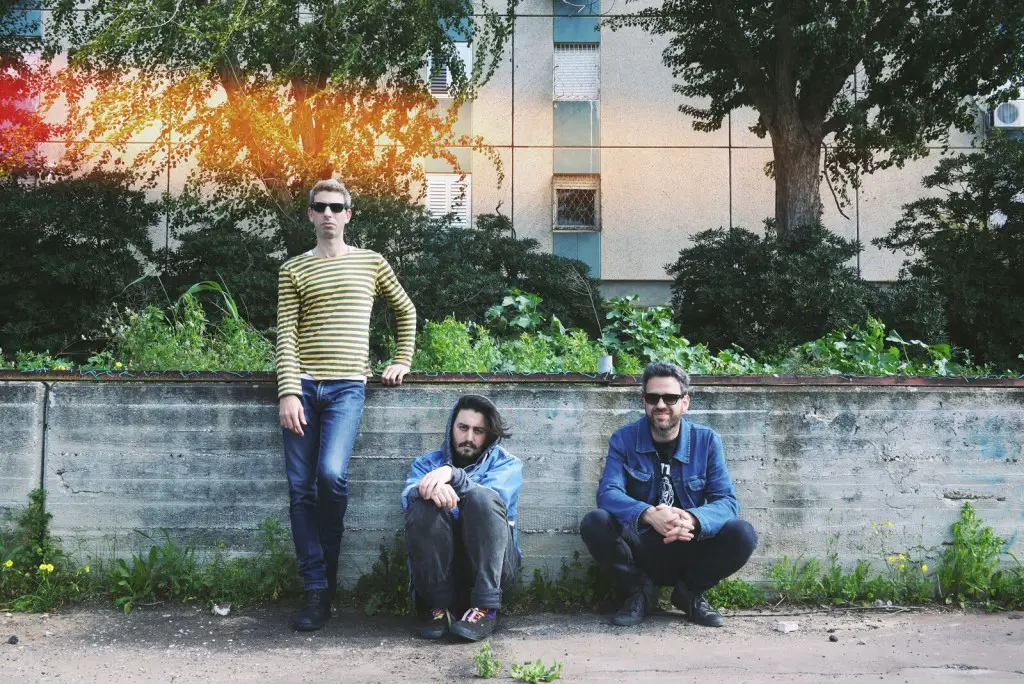 The title of their album is apropos, as everything just seems to be happening in slow-motion. It all plays out as, well, a play. The people surrounding vocalist Yuval Haring represent a number of artists in their city of Tel Aviv. Shoegaze often prompts the listener to stare at the ground, but this group's visual showcase will glue the viewer's eyes to the screen.
Sounds like: An early '90s My Bloody Valentine reverb party, with a vocal nod to the Reid Brothers of Jesus and Mary Chain.