New Music From The Inbox. 31 August 2015: Mieke, Oh Pep!, Wolvereen, Blackbird Electric, Field Trip
By: Juliette Jagger (@juliettejagger)
Artist: Mieke "Sleeping Alone"
Album: Self-Titled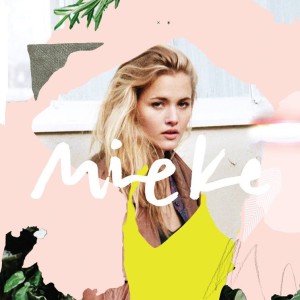 If you're a fan of The Weeknd then you might recognize Mieke from her starring role in the video for his song "The Zone" back in 2012. Now the model/singer/songwriter has reemerged to release the first single off of her debut self-titled EP, "Sleeping Alone," which was written about a close personal friend who, although strong and independent, often found herself seeking validation from the men in her world. Set to a backdrop of down beats and pensive lyrics, there is something "honest and raw, strange and vulnerable" about this track.
Link/Listen/Watch:
Artist: Oh Pep! "The Race"
Album: Living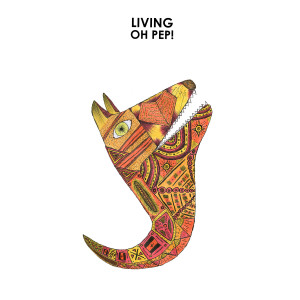 Melbourne multi-instrumental duo, Oh Pep! have just released their latest single "The Race." Off of their current EP Living, which is out now on Star House Collective, the song is an uppity indie folk-pop gem.
Link/Listen/Watch: STREAM HERE!
Artist: Wolvereen "Seventeen"
Album: Single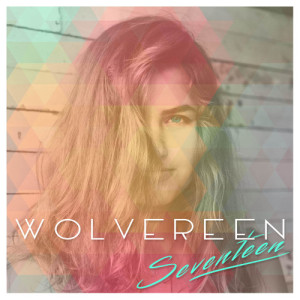 Few 17 year olds can say they've already had a successful music career but Olivia Eigelis an exception. At age 13 her all-girl indie pop outfit, Purple Apple, made a name for itself as the youngest act to ever play the legendary Chicago venue Metro, tour the Midwest, and perform at Lollapalooza. These days she fronts a new band, Wolvereen, who's latest single the aptly titled "Seventeen," could easily draw comparisons to Hayley Williams of Paramore.
Link/Listen/Watch:
Artist: Blackbird Electric "Sunset City"
Album: Sunset City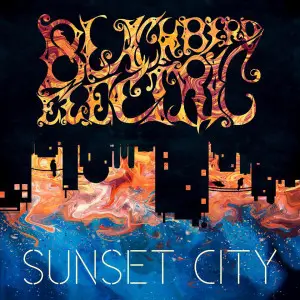 From Calgary's Blackbird Electric, this one's a blend of acidic guitar riffs and hook laden vocals that wretch with the desire to be back in the warm yet sometimes devious clutches of the Sunset city herself.
Link/Listen/Watch: STREAM HERE!
Artist: Field Trip "Never"
Album: Single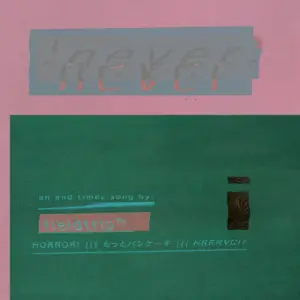 From NYC based indie / neo-psych band Field Trip, "Never" is awash in nostalgia and 90's inflected synth sounds.
Link/Listen/Watch: