New Music From The Inbox, 21 Dec 2015: Jade The Moon, The Whereabouts, Wolkoff, Justus Proffit, Paper Lions
By: Juliette Jagger (@juliettejagger)

Artist: Jade The Moon "U Take Care"
Album:Habits and Hindrance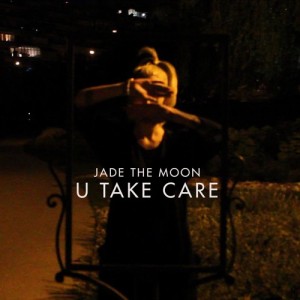 Off of their brand new LP, Habits and Hindrance, which is out now via Culvert Music, "U Take Care" from Jade The Moon winds its way from love song marred by the vicious cycles that we humans consistently endure (willingly or otherwise) through to soaring and anxiously delivered electro-pop anthem.
Link/Listen/Watch:
Artist: The Whereabouts "Money & Fame"
Album:I Don't Care EP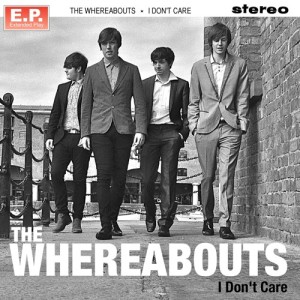 These kids haven't even cracked 20 years of age yet and have already shared the stage with the likes of Counting Crows, Daughtry, Kodaline, Electric6, Imagine Dragons, and the Stereophonics and are steadfast in their ability to harness their influences, which appear to be as far fetching as early Stones and The Beatles, Dr. Feelgood, The Doors and even Chuck Berry. Off of their brand new EP, I Don't Care, check out "Money & Fame" from Co Cavern Ireland's The Whereabouts.
Link/Listen/Watch:
Artist: Wolkoff "New York Grand"
Album: Talismans EP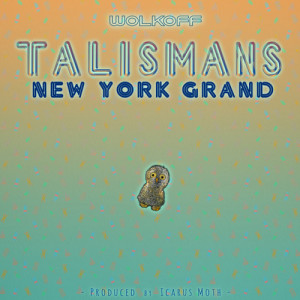 As the last in a series of colourful releases off of her Talismans EP, "New York Grand" from Wolkoff is a breathy blend of mellow synth-pop, tinkering beats, and melodious spoken-word poetry.
Link/Listen/Watch:
Artist: Justus Proffit "Saturday"
Album: Magic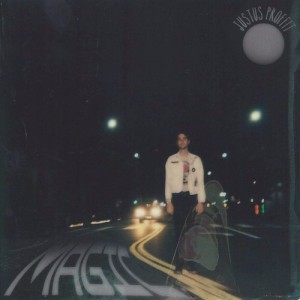 Off of his forthcoming EP, Magic, "Saturday" from L.A.'s Justus Proffit is an inventively sentimental track that relishes in dreamy melodies, electronic flourishes, heavy-lyrics, and a shit load of fuzz.
Link/Listen/Watch:
Artist: Paper Lions "Holding Off Christmas"
Album: Single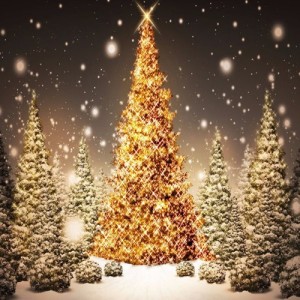 In the spirit of the season, P.E.I. natives Paper Lions have just released an original Christmas song titled, "Holding Off Christmas." The song, which features guest vocals from Emilee Sorrey, is about love, loneliness, longing and coming together.
Link/Listen/Watch:
https://soundcloud.com/paperlions/holding-off-christmas/s-yZPMJ