New Music From The Inbox, 08 February 2016: ARO, Michaela May, The Dead Weather, Kopecky, The Holy Gasp
By: Juliette Jagger (@juliettejagger)
Artist: ARO "Cocaine Style"
Album: Single


Despite being the daughter of Ozzy Osbourne, ARO (Aimée Rachel Osbourne) has been busy flying under the radar and slowly carving out a place for herself and her music over the course of the past few years. Her latest offering, "Cocaine Style," which is a moody synth-pop track that relishes in deep beats and dark overtones, arrives on the heals of a steady stream of recent releases from the singer-songwriter and calls out cocaine culture for painting itself in such a glamorous, self-indulgent light.
Link/Listen/Watch:
Artist: Michaela May "1954"
Album: Single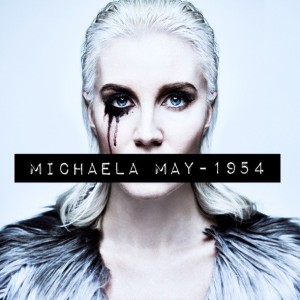 From Toronto-based Swedish singer-songwriter Michaela May, "1954" is a defiant and sassy little pop gem. As May puts it, the song was born out of "frustration with old school societal norms that have no place in today's culture and is about finding empowerment and strength in a world where people can and will criticize your every move."
Link/Listen/Watch:
Artist: The Dead Weather "Impossible Winner"
Album: Dodge and Burn


Off of their 2015 album Dodge and Burn, "Impossible Winner" is the latest from The Dead Weather. The appeal of this old-timey piano tune is further heightened by an endlessly creepy Sophie Muller directed music video. Mosshart's voice really shines on this one too.
Link/Listen/Watch:
Artist: Kopecky "Talk To Me"
Album: Drug For a Modern Age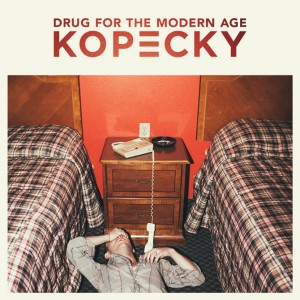 Off of their sophomore effort, Drug For a Modern Age, "Talk To Me" from Nashville alt-pop outfit Kopecky (formerly known as Kopecky Family Band) is a strangely exhilarating track. Upbeat, groove-driven and melody-heavy, this one's good for the dance floor.
Link/Listen/Watch:
Artist: The Holy Gasp "The Mating Song"
Album: Single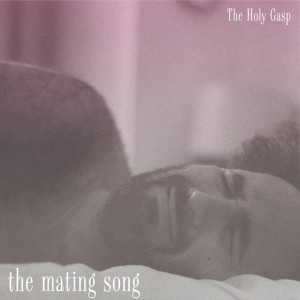 Jazz-punk collective The Holy Gasp has returned with their latest offering, "The Mating Song." Abrasive, satirical, and brassy, this one's probably best described by the band itself, ""The Mating Song" is a song about consensual but complicated fucking." Enjoy!
Link/Listen/Watch: