New Music From The Inbox, 22 February 2016: Goldensuns, The Bulls, Bronswick, Andy Ferro, RYAL
By: Juliette Jagger (@juliettejagger)
Artist: Goldensuns "Give It Up"
Album: Single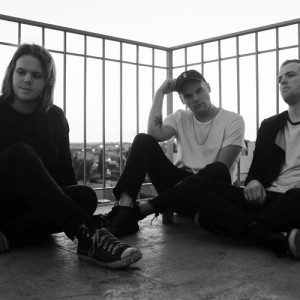 "Give It Up" from Salt Lake City's Goldensuns is a total gut-wrencher awash in the exhaustion of trying to save a love that's already lost.
Link/Listen/Watch:
Artist: The Bulls "Small Problems"
Album: Small Problems EP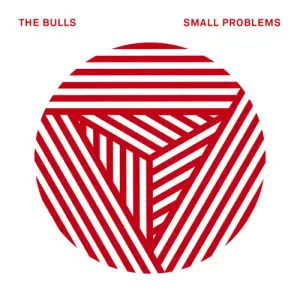 L.A. duo, The Bulls, who formed after a chance meeting in the Mojave Desert have returned with a brand new single titled, "Small Problems." Off of their EP of the same name, the track relishes in the pair's mutual love for 80s new wave and 90s shoegaze and leads with the warning, "You've gotta change your heart."
Link/Listen/Watch:
Artist: Bronswick "Comme La Mer"
Album: Chassé-Croisés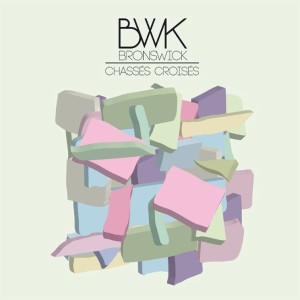 Off of their sophomore effort, Chassé-Croisés, "Comme La Mer" from Montreal duo Bronswick comes on like a hazy daydream––at once soft and earnest, vibrant and buoyant.
Link/Listen/Watch:
Artist: Andy Ferro "Hood"
Album: Muirhead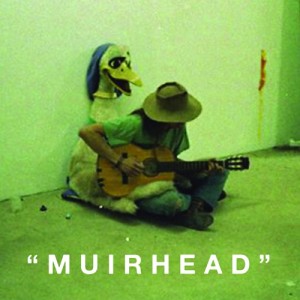 "Hood" from London-born, Nashville-raised singer-songwriter Andy Ferro returns us to a time where folk songwriters like Dylan reigned supreme. His penchant for thoughtful lyrics and simple melodies shine against a starkly lit backdrop of lo-fi noise and faint acoustic twang.
Link/Listen/Watch:
Artist: RYAL "Lonely Love"
Album: RYAL EP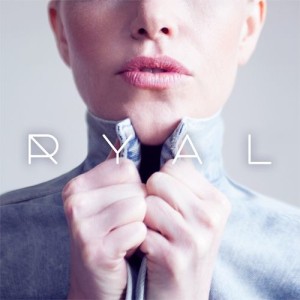 From NYC-based alt-pop singer Jacque Ryal, "Lonely Love" is synth-pop perfection––vintage Prince meets Ace of Base.
Link/Listen/Watch: