New Music From The Inbox: A.D.K.O.B, Leyla McCalla, The Murlocs, and more!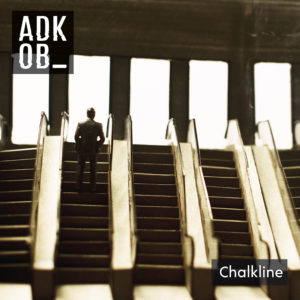 Artist: A.D.K.O.B
Song: Glue
Album: Chalkline
Rhythmic synth-rock music with a magical atmosphere. To the sydney based multi-instrumentalist & producer Mark Piccles the track is about "what it means to learn from mistakes, or perhaps that sometimes you don't learn at all."
Watch/listen: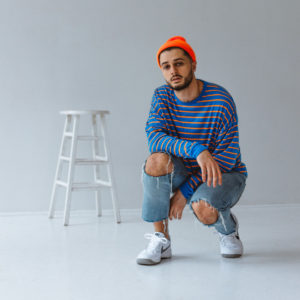 Artist: Sam Sutton
Song: Gum
A sultry R&B influenced pop slow jam about how "first falling in love can be so amazing but also fleeting, reminiscent of the burst of flavor when you first chew a piece of gum."
Listen: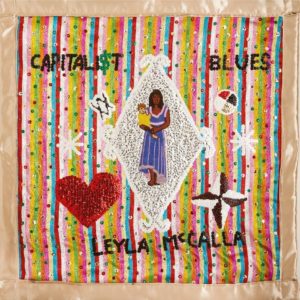 Artist: Leyla McCalla
Song: Money Is King
Album: Capitalist Blues
Jazzy folk tune with almost conversational story telling vocals, horns, and violins giving it a charming, bright quality. 
Watch/listen: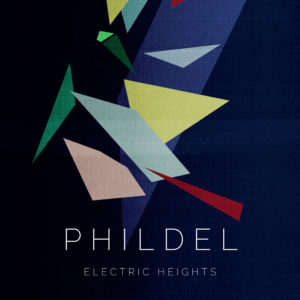 Artist: Phildel
Song: Electric Heights
Album: Wave Your Flags
Synth music with an otherworldly vibe and interesting piano chord progression giving it a grounded, acoustic touch. 
Watch/listen: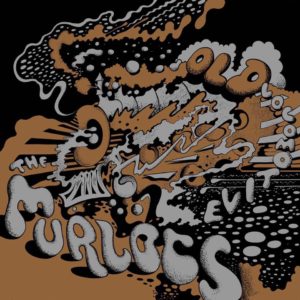 Artist: The Murlocs
Song: Comfort Zone
I love the sweet, relaxed melodies and immediately enticing vocals in this psych-rock track from The Murlocs, a band which members of King Gizzard and the Lizard Wizard.
Watch/listen: