New Music from the Inbox: Alice Phoebe Lou, The Jungle Giants, Florence & the Machine, and more!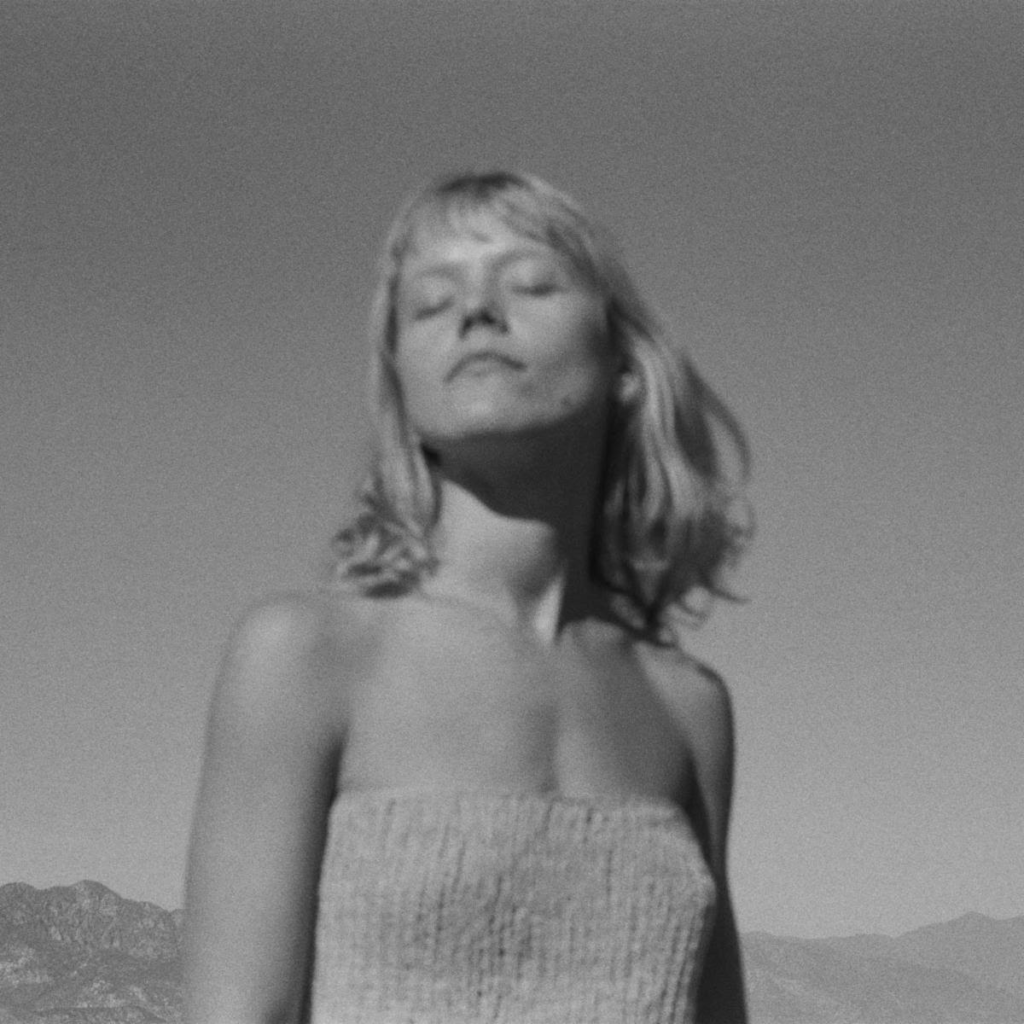 Artist: Alice Phoebe Lou
Song: Shelter
Independent singer-songwriter Alice Phoebe Lou has a magical, magnificent sound. The heavenly vocals and relaxed groove on this new single already have me excited for her new album, which will be out this spring!
Listen: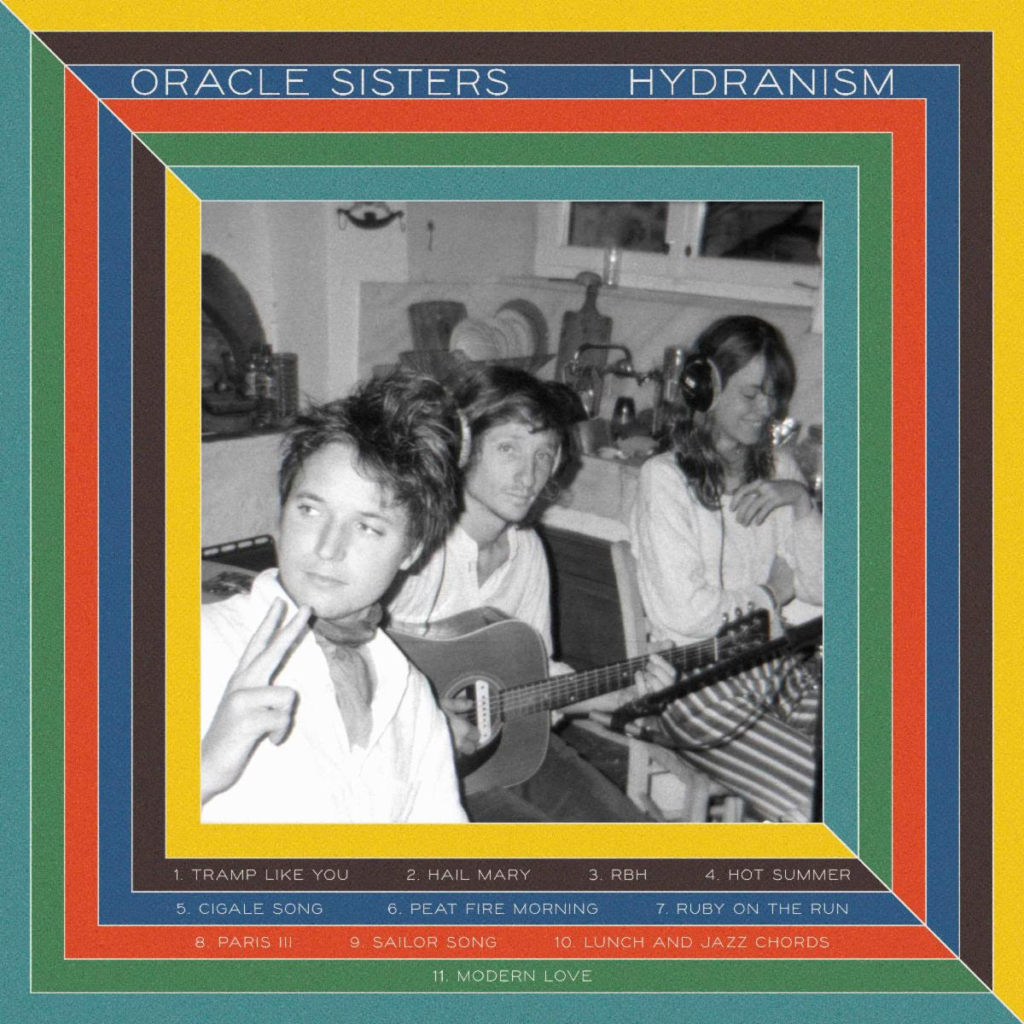 Artist: Oracle Sisters
Song: RBH
Album: Hydranism
I love the layered vocals and guitar hooks on this new single from Oracle Sisters' debut album, Hydranism, out on April 7!
Listen: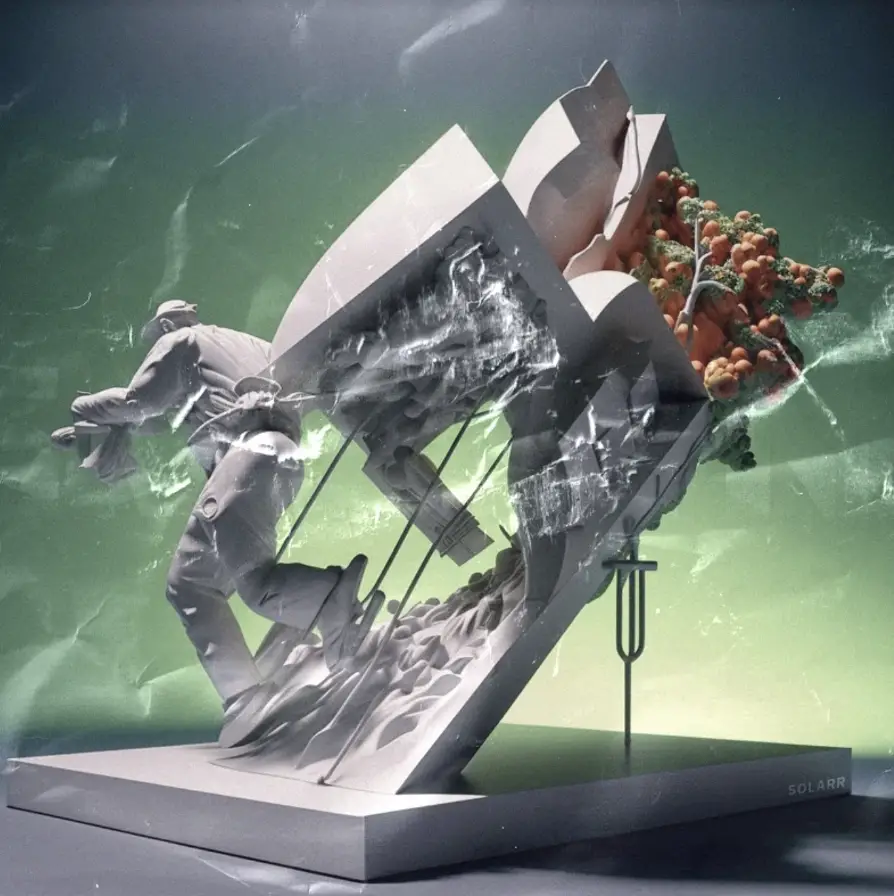 Artist: Talos
Song: Solarr
Talos says of his transcendent, sweeping new electronic single: "This song was an outpouring. It was a song that felt necessary to make and simply the next step forward. I wrote it in LA last summer while renting a house and studio that sat just off Franklin Avenue. In one way, Solarr holds my experience of the city over the time that I was there. It's hostile and relentless but still fruitful and nourishing while encapsulating transience and a blistering love."
Watch/listen: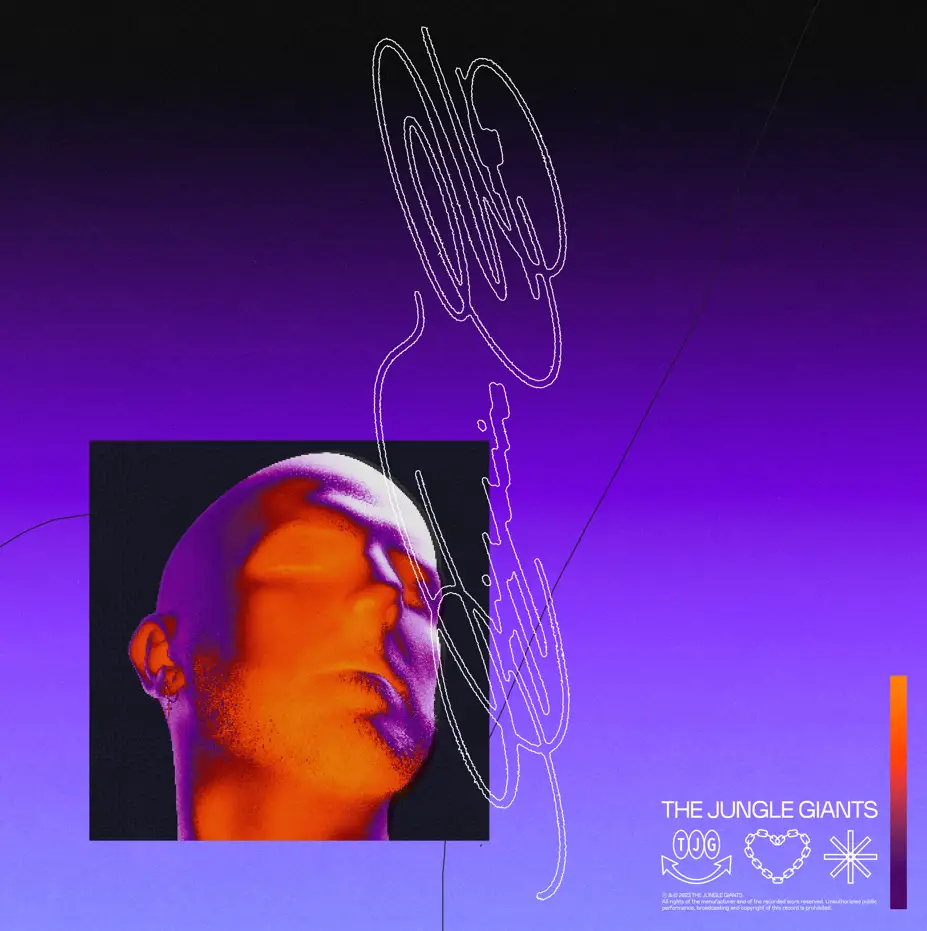 Artist: The Jungle Giants
Song: Trippin Up
This indie-pop gold is the first single from The Jungle Giants' upcoming fifth studio album!
Watch/listen: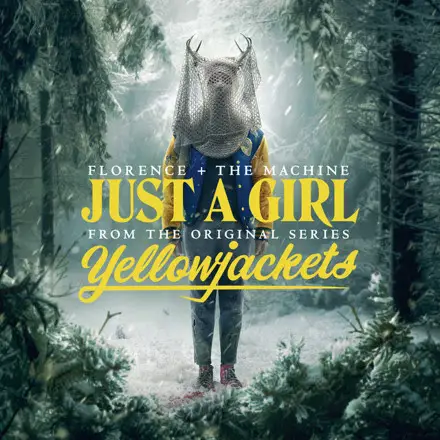 Artist: Florence & the Machine
Song: Just a Girl
Florence + The Machine's explosive new cover of No Doubt's 1995 hit "Just A Girl" is for season 2 of the television series Yellowjackets. Florence Welch says: "We tried to really add some horror elements to this iconic song to fit the tone of the show. And as someone who's first musical love was pop punk and Gwen Stefani it was a dream job."
Listen: