New Music from the Inbox: Altin Gün, Remi Wolf, The Lemon Twigs, and more!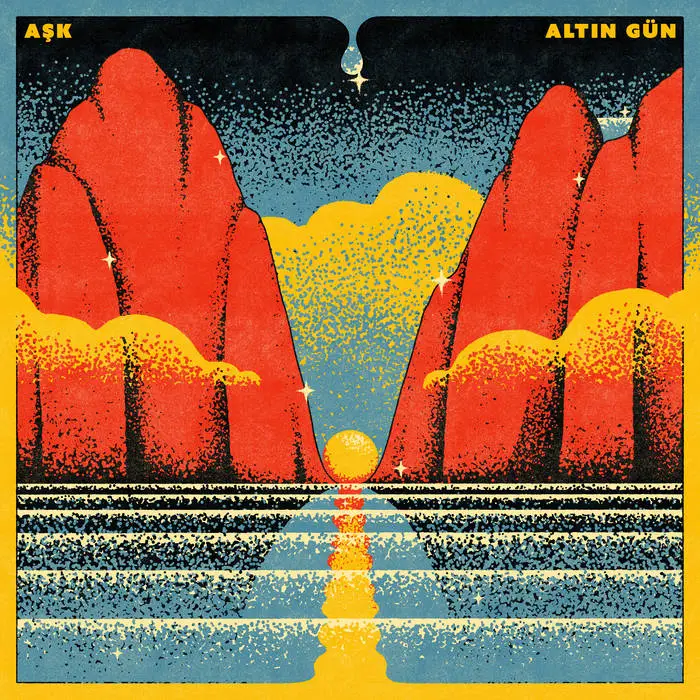 Artist: Altin Gün
Song: Rakiya Su Katamam
Album: Aşk
If you saw my selection of best songs from the inbox 2022, then you know I'm a huge fan of Altin Gün. They continue to never miss a beat with this thrilling take on a folk standard composed by Turkish writer/theologian Mustafa Öztürk. Their upcoming album, Aşk, will be out on March 10!
Listen:
Artist: Shana Cleveland
Song: Faces in the Firelight
Album: Manzanita
This hazy, relaxing orchestral-pop tune is the first taste of Shana Cleveland's upcoming album, Manzanita, out March 10! The music video has a perfectly dreamy, colourful aesthetic to match the song. Shana says of the video: "we created a fantasy realm in my backyard to visualize the sweet strangeness of the time and place when I wrote these songs: pregnant and often alone in the wilderness."
Watch/listen: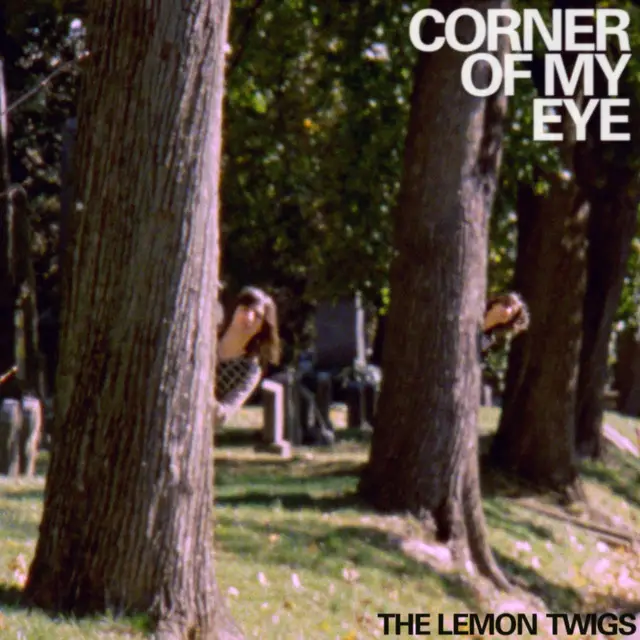 Artist: The Lemon Twigs
Song: Corner of my Eye
This '60s-tinged rock song warms me to my soul – thanks The Lemon Twigs!
Watch/listen: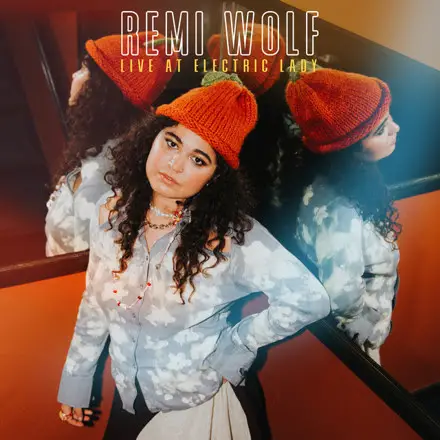 Artist: Remi Wolf
Song: wyd
EP: Live at Electric Lady
Remi Wolf is an electric performer, so it's no surprise that her live EP is a hit! It's fun, energetic, and shows off Remi's formidable vocals.
Listen: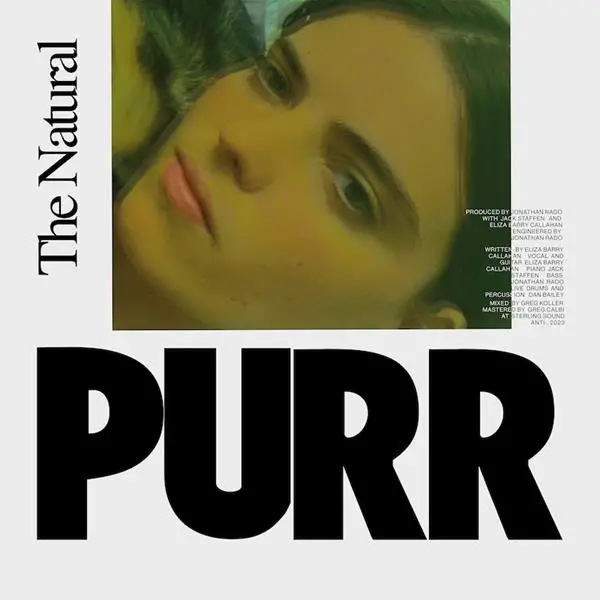 Artist: Purr
Song: The Natural
Psych-pop duo Purr has infused their new single with a charming country twang. Of the meaning, the band offers: "The song takes on growing up and getting older—that trope (and the truth) of trying to make it while you're still young and the ways in which we seem to perform as we strive to project our authentic selves. Of course, there's some love involved too…"
Watch/listen: