New Music From The Inbox: Amber Run, Hedara, Belle and Sebastian, and more!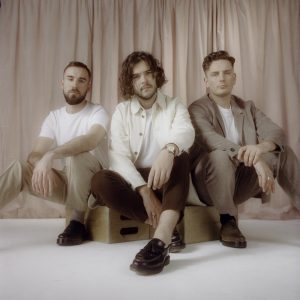 Artist: Amber Run
Song: Affection
Album: Philophobia
Vibe-y guitars and big drums give this alt rock track a sensitive and brooding yet grand and majestic sound, while expressive vocals soaked in longing make it a truly special one to remember.
Listen: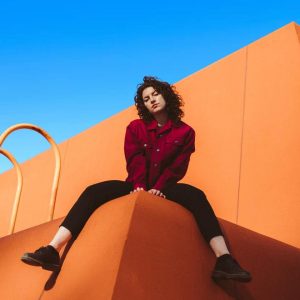 Artist: Hedara
Song: Frozen
Passionate vocals and simple guitar picking with sparing drums give this song an intimate and expressive quality, while honest lyircs give it a raw honesty that feels rare to find. 
Listen: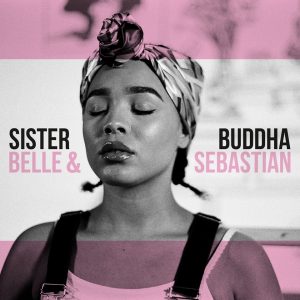 Artist: Belle & Sebastian
Song: Sister Buddha
With its simple throwback rock vibes and gentle vocals, this song shines with a comforting, shimmering light.
Watch/listen: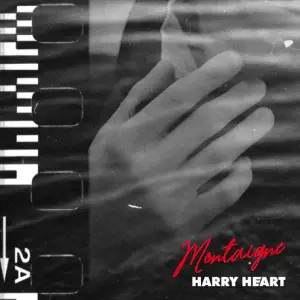 Artist: Harry Heart
Song: Montaigne
This alt-rock is a captivating mix of grit and sensitivity topped with heavenly vocals.
Listen: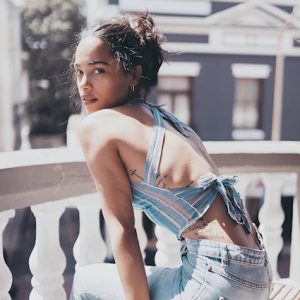 Artist: Mwansa ft. Lauren Joy
Song: Wildest Dreams
This spirited alt-rock ballad has a big build and soulful vocals that are packed with emotion.
Listen: