New Music from the Inbox: Bad Bad Hats, Lykke Li, Maps & Atlases, and more!

Artist: Bad Bad Hats
Song: Write It On Your Heart
Album: Lightning Round
This first taste from Bad Bad Hats sophomore album (out August 3rd) is irresistibly inviting with warm vocals and guitar rhythms.
Listen: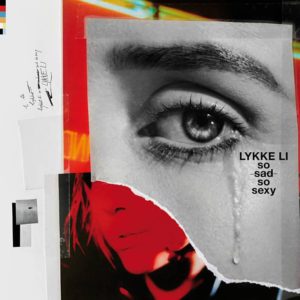 Artist: Lykke Li
Song: Hard Rain
Album: So Sad So Sexy
This lush, dark pop is so stunning with it's captivating harmonies, heavy beats, and unexpected twists and turns to keep you on your toes.
Watch/Listen: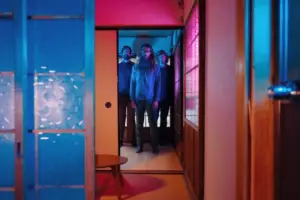 Artist: Maps & Atlases
Song: Violet Threaded
Album: Lightlessness is Nothing New
This song has so many good melodies, each just as cool and captivating as the next. Definitely one for repeat listens and grooving along.
listen: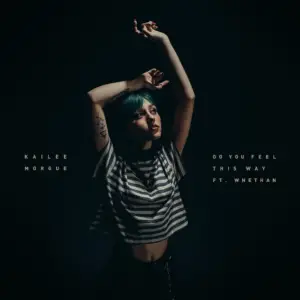 Artist: Kailee Morgue
Song: Do You Feel This Way
Cool bass and catchy melodies give this dark pop it's hit quality while glitchy synths and an unexpected hazy ending keep it refreshingly innovative and interesting.
Listen:

Artist: Goon
Song: Choke Throat
Album: Dusk of Punk/Happy Omen
Tasty guitar picking and irresistible chord progressions are decorated with saxophone on this mesmerizing alt-rock track.
Listen: