New Music From The Inbox: Bay Faction, Kalbells, Agnes Obel, and more!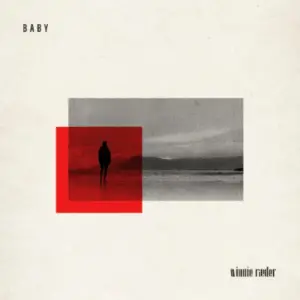 Artist: Winnie Raeder
Song: Baby
Winnie Raeder is an exciting new Danish musician who impresses on this dark and moving self-produced track with rich vocals, tender piano, and atmospheric electronics.
Listen: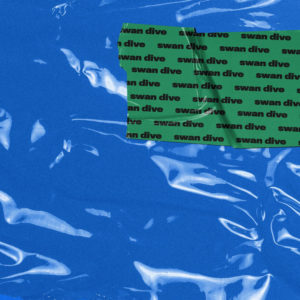 Artist: Bay Faction
Song: Swan Dive
This alt-rock has an understated catchiness that just makes it more addictive. I love the fuzz guitar and the constant drive of the drums.
Listen: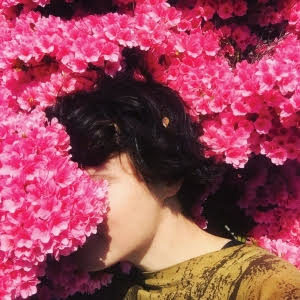 Artist: Kalbells
Song: Cool and Bendable
EP: Mothertime
Kalbells is the solo work of Kalmia Traver, lead singer of Rubblebucket. This track starts by playing with interesting rhythms and textures and grows into an electronic dance party. Her new EP, Mothertime, will be available April 10th!
Listen: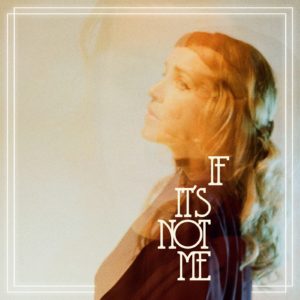 Artist: V.V Lightbody
Song: If It's Not Me
This indie folk is has a real magic to it. About the lyrics V.V Lightbody says: "If It's Not Me," is my anti-jealousy anthem about not hating the future partner of your current partner. Feeling happy for an ex, although not always easy, feels healthy and mature to me, especially when you aren't ready to commit — there's no need to be possessive!"
Listen: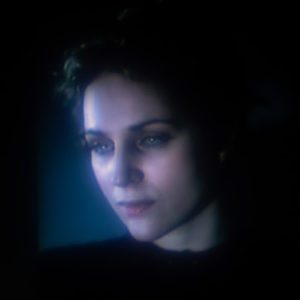 Artist: Agnes Obel
Song: Camera's Rolling
Album: Myopia
This new track from contemporary artist Agnes Obel is otherworldly and stunning, with interesting textures and pure, chill inducing vocals. 
Watch/listen: