New Music From The Inbox, 27 July 2015: Bec Sandridge, Princess Century, CaveMouth, The Pink Noise, A Great Big World
By: Juliette Jagger (@juliettejagger)
Artist: Bec Sandridge "In The Fog, In The Flame"
Album: Single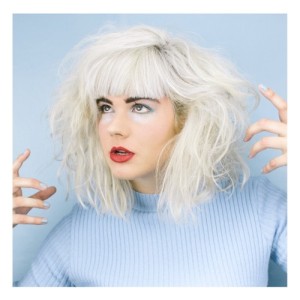 "In The Fog, In The Flame" is the latest from Aussie songstress Bec Sandridge. Self-described as spaghetti disco pop, that pretty much hits the nail right on the head.
Link/Listen/Watch:
Artist: Princess Century "Discoset"
Album: Lossy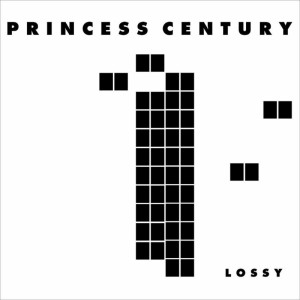 You might recognize Maya Postepski as the drummer of Austra and as one half of the duo TRST, but the Toronto native also goes by the moniker Princess Century. Off of her brand new EP, Lossy, "Discoset" is the sort of blissed-out instrumental club track you're bound to get lost in.
Link/Listen/Watch:
Artist: CaveMouth "Deep Water"
Album: Single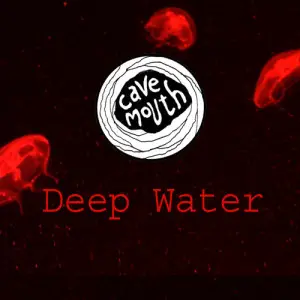 Lo-fi funk straight out of Devon, UK.
Link/Listen/Watch:
Artist: The Pink Noise "Decay"
Album: Single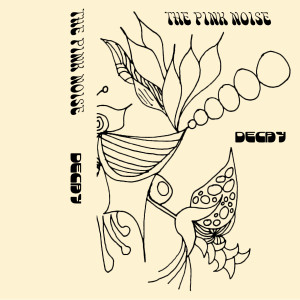 "Decay" from Montreal's The Pink Noise blends sermonizing vocals, irritable fuzzed-out synths, playful basslines and the sort of abstract samples that bully hazy beats.
Link/Listen/Watch: Stream HERE!
Artist: A Great Big World "Hold Each Other" Ft. Futuristic
Album: Single


Grammy Award-winning duo A Great Big World has returned with a brand new single titled "Hold Each Other." Off of their much-anticipated second album, the pair had this to say about the socially conscious track: "We are hoping that we can inspire people, even just a little, to fearlessly speak their truth when it comes to who they are and who they love."
Link/Listen/Watch: