New Music from the Inbox: Becca Mancari, Jake Minch, Bobby Bazini, and more!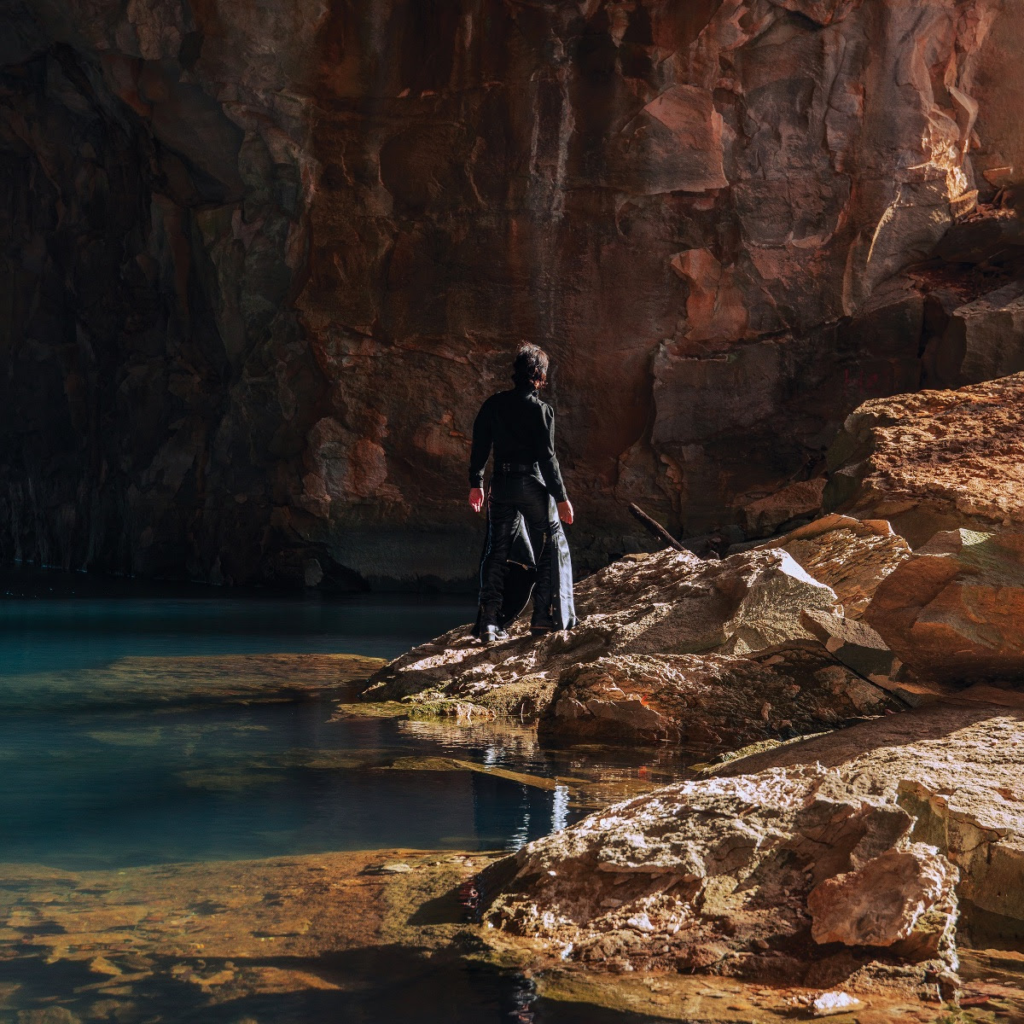 Artist: Becca Mancari
Song: Homesick Honeybee
Album: Left Hand
This calming, thoughtful indie-rock track is from Becca Mancari's new album, Left Hand, out now!
Listen: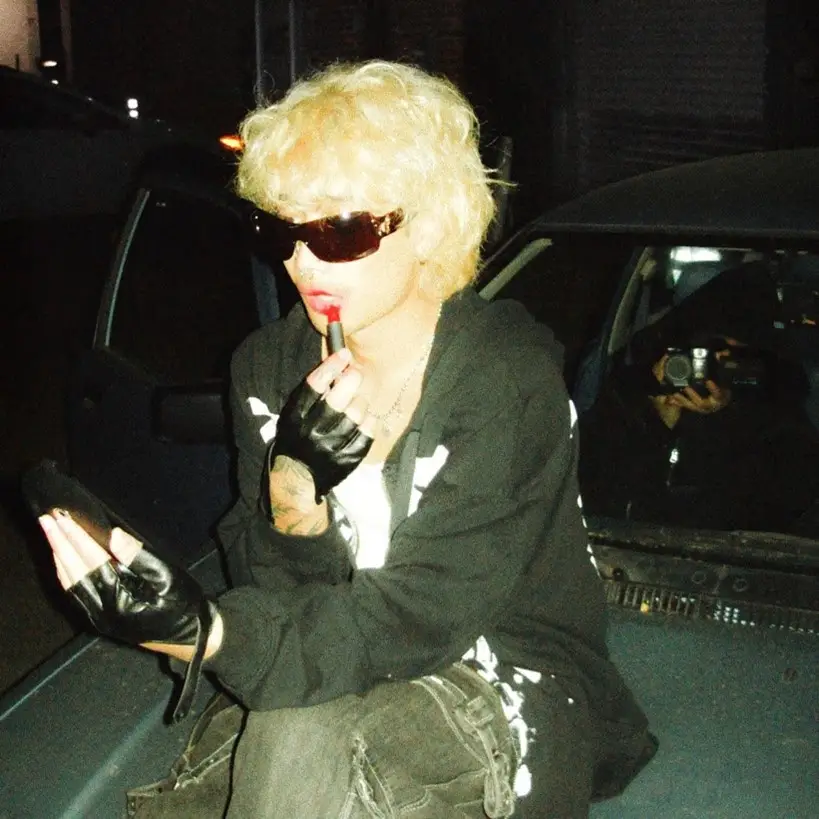 Artist: ISOxo & Ninajirachi
Song: SHYPOP
Album: kidsgonemad!
This energetic electronic track is from ISOxo's upcoming album, kidsgonemad!.
Listen: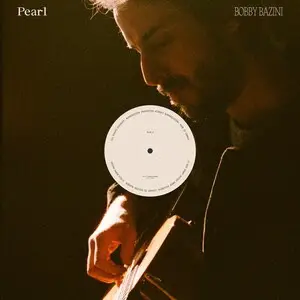 Artist: Bobby Bazini
Song: Living Again
Album: Pearl
Jaw dropping vocals on this track from multi-platinum artist Bobby Banzini! His new album, Pearl, is out now. About the album, Bazini shares "The concept of 'Pearl' was born when I came across an article about how pearls are formed: when foreign objects such as grains of sand enter the oyster, it protects itself by surrounding them with layers of nacre. From an irritant, the oyster manages to create one of the rarest and most beautiful materials in the world! This concept inspired me as I made a connection to a darker time I had just gone through and felt strongly about using this as a springboard for my next album."
Listen: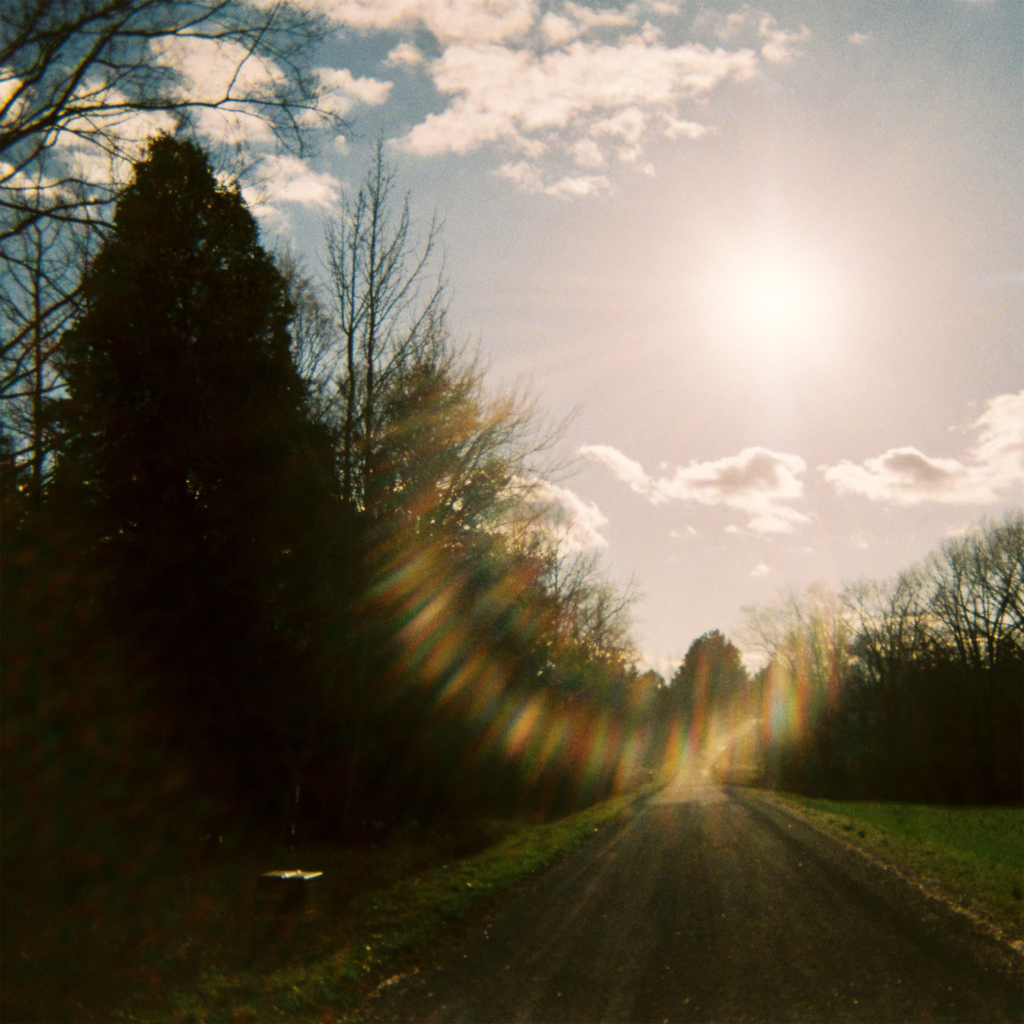 Artist: jake minch
Song: strip mall
This sincere, stripped-back track is the latest from 20-year-old Connecticut-born, singer-songwriter and introspective storyteller jake minch. About the track jake says: "I wrote strip mall in my dorm in february. If im honest I don't remember writing it. When I got to college I was working on this mini-novel/really-long-journal thing about the person I loved during high school; just as a keepsake to have when im older— and also as a goodbye to them I think. For the sake of convenience I'm gonna call it a book. I would log a couple hours worth of writing per day into that book.Some days I miss them, but most days I think I just miss being 17 and lockdown and staying up all night talking on a face time call. I miss falling asleep on the phone with my friends and having it not be weird and I miss the summers in Connecticut and hitting a vape for the first time and sitting down leaving ur hand open next to you and hoping they do the same. I had so much time to daydream and stretch things out and I don't think ill ever have that amount of time or energy again. This is so dramatic, but I do think thats kinda what strip mall is about. I will tell other people "you were the best thing that ive ever had", but this song is not for them. I will love people more and I will get to do so much, but I will never write a book about anyone else, and I will never write these songs about anyone else, and nobody will encompass my hometown and my teenage years like they will do forever."
Watch/listen: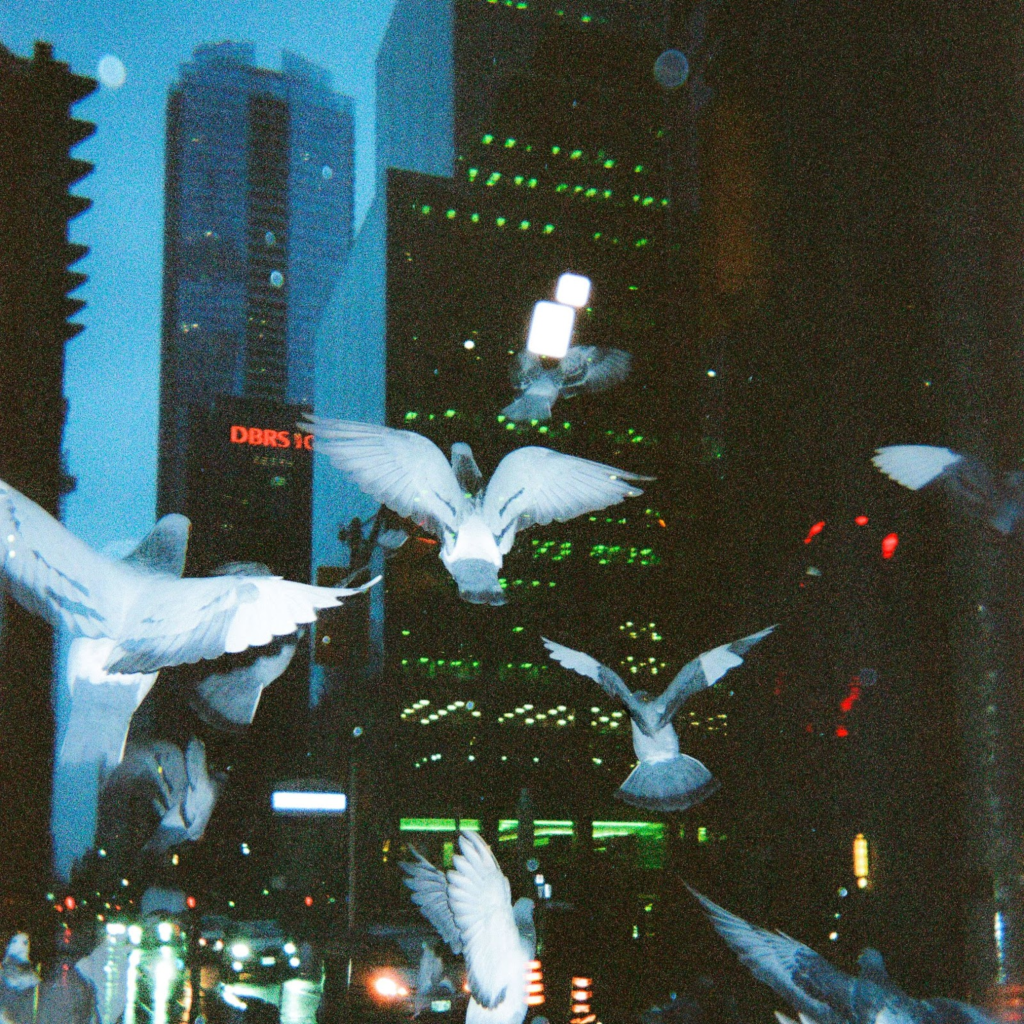 Artist: Chemical Club
Song: Rise Again
Rise Again, one of two new singles from Ottawa based indie-rock duo Chemical Club, is "about feeling like a passenger in your own life and working towards climbing into the drivers seat one morning at a time."
Watch/listen: