New Music From The Inbox: Bedhead, Mountain Boy, Julien Chang, and more!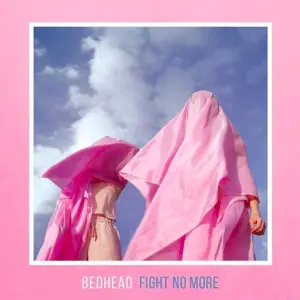 Artist: Bedhead
Song: Fight No More
Fight No More is a synth pop revelation. The verses glow with layers of swirling synths and it only grows from there to a towering, triumphant chorus which speaks of resolve and determination. An undeniable anthemic grandeur and generously honest lyrics make Bedhead, the moniker of Toronto artist Veronica Racanelli, an up and comer to keep an eye on.
Listen: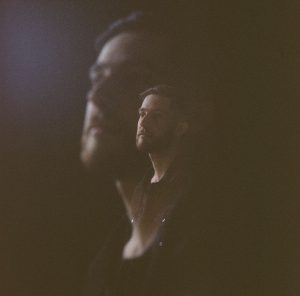 Artist: Mountain Boy
Song: Morning Heat
Hazy guitar effects, piano, and sleepy vocals give this quiet, inviting alt- folk track a feeling of intimacy that warms to the bone.
Watch/listen: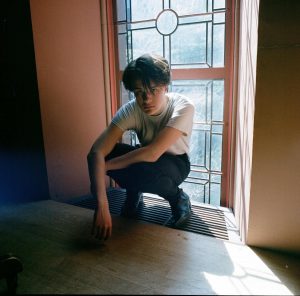 Artist: Julien Chang
Song: Memory Loss
Album: Jules
This glitchy, video game vibe synth-pop is full of dazzling colour and moving rhythms. Hazy vocals add to the glittering atmosphere. Even ahead of the release of his debut album, this self-produced, self-recorded twenty-year-old has already garnered appreciation from the likes of Elton John, Clairo, and Annie Mac.
Watch/listen: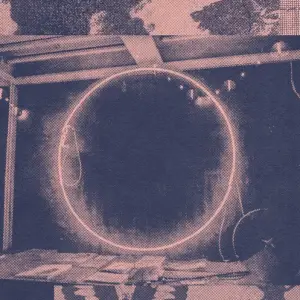 Artist: Pallas Athene
Song: Through Hell
This dark track has an ethereal, otherworldly feeling, as though you're listening to it played through water. It's quiet beauty and power is emphasized by the lyrics, which are "a reminder to release and accept what I can't change, or it will bury me. It's the process of finding out that there is no way back, and that the only way forward is through."
Listen: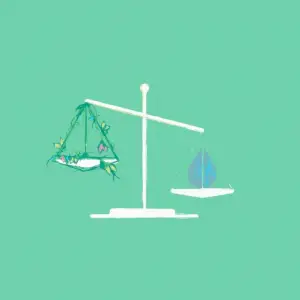 Artist: Sunflower Thieves
Song: Heavy Weight
This soulful, earnest folk track comes from Leeds-based pop-folk duo Sunflower Thieves. The intimacy of the lyrics and ethereal quality of the vocals make this a special, emotionally compelling track.
Listen: