New Music from the Inbox: Begonia, Metronomy, Bicep, and more!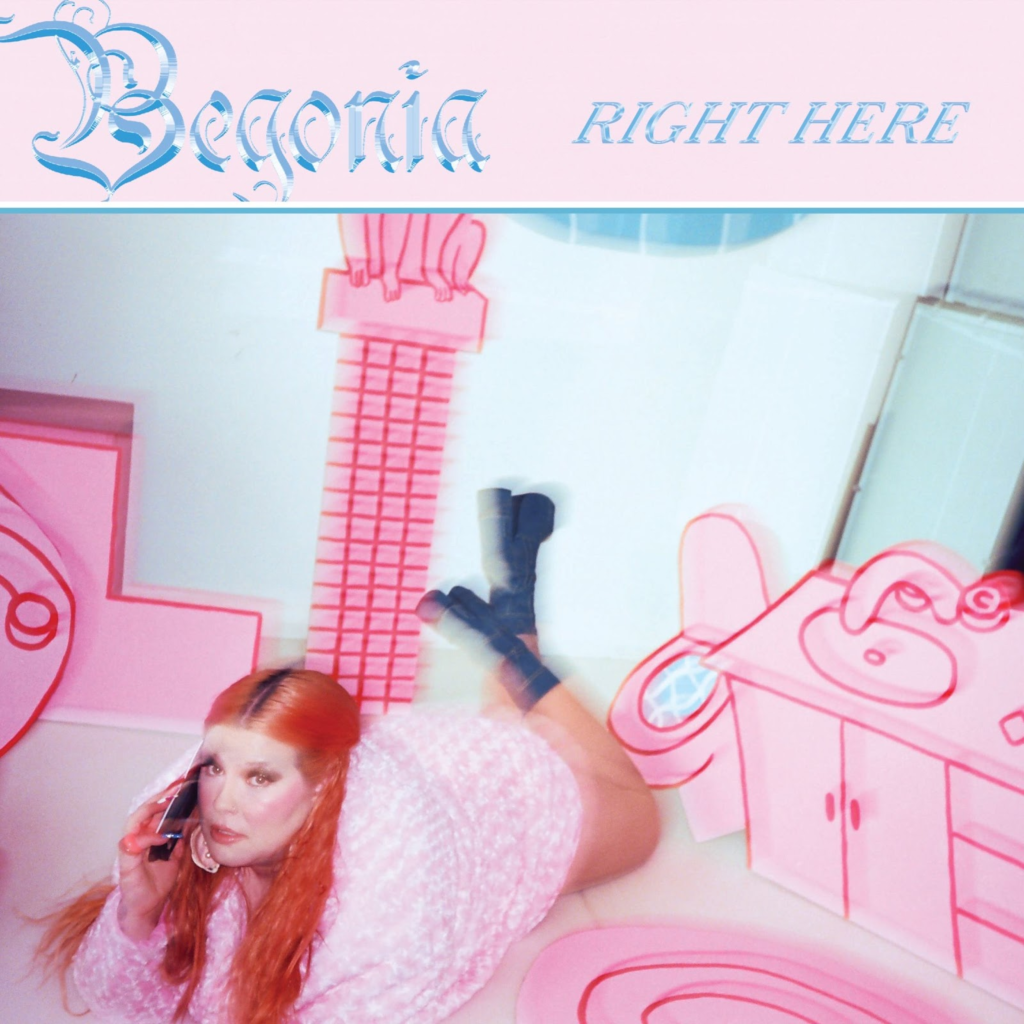 Artist: Begonia
Song: Right Here
Album: Powder Blue
A vocal powerhouse and electric performer, Begonia is an alt-pop artist of the highest quality. Speaking about her upcoming album, Powder Blue, Begonia explains: "There's an indulgence in emotional depth and pain yet also an indulgence in love and a poppy lightness—two sides I've always tried to balance. I feel like I let my guard down even more with this record and decided to not hold back on either end." The album will be out February 24!
Watch/listen: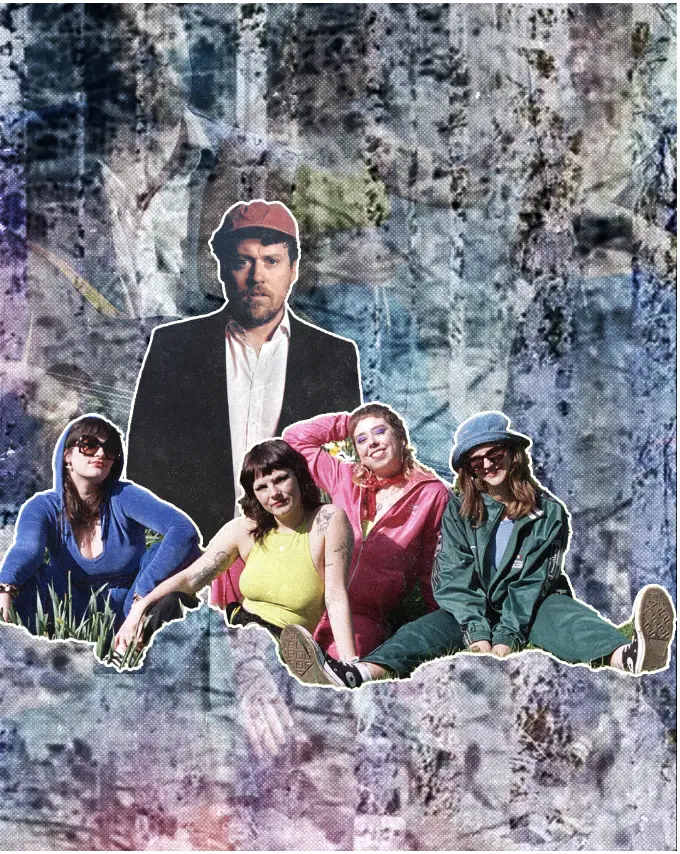 Artist: Metronomy & Panic Shack
Song: It's good to be back
Album: Small World (Special edition)
Panic Shack brings high energy to their version of Metronomy's It's good to be back. It's from a repackaged version of Metronomy's album Small World, which features covers from the original album created by some of the band's favourite artists. Panic Shack say: "We were so excited to be asked to cover this Metronomy song and had so much fun Shack-ifying it. We've been fans of Metronomy for years so being asked to take part was such a big deal. We hope you love it!" The whole album will be available on November 29!
Listen: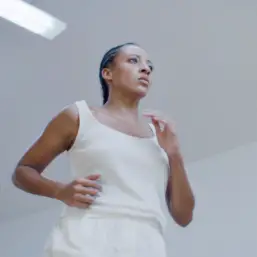 Artist: Bicep
Song: Water
A powerful, atmospheric single from Belfast based electronic duo Bicep.
Listen: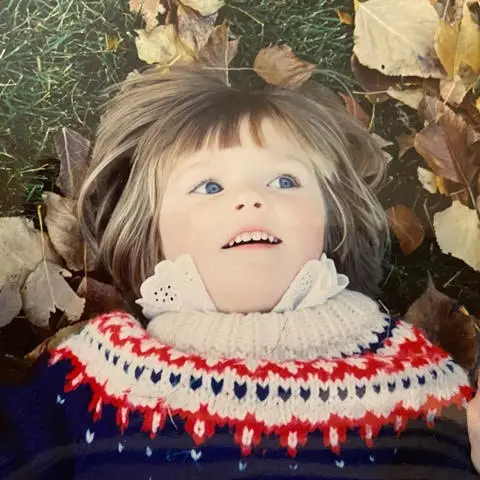 Artist: Blair Lee
Song: Flower Mind
EP: The Puppy Game
Blair Lee explains the inception of this indie-rock song: "I was sitting on the streetcar going nowhere – I had no plans other than to leave the apartment. I saw a girl riding her bike along the waterfront, a basket of flowers hanging off her handlebars and I thought 'hmm… I'd like to be like that.' She looked like she had some place to be. Flower Mind is about having strong envy for certain characters/people I encounter who seem so bright and bubbly and charismatic and charming."
Listen: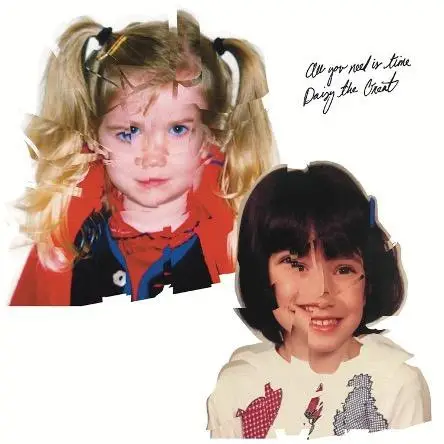 Artist: Daisy The Great
Song: Time Machine
Album: All You Need Is Time
Daisy The Great's sophomore album, All You Need Is Time, is out now!
Watch/listen: