New Music from the Inbox: Bo Milli, Waax, Rat Tally, and more!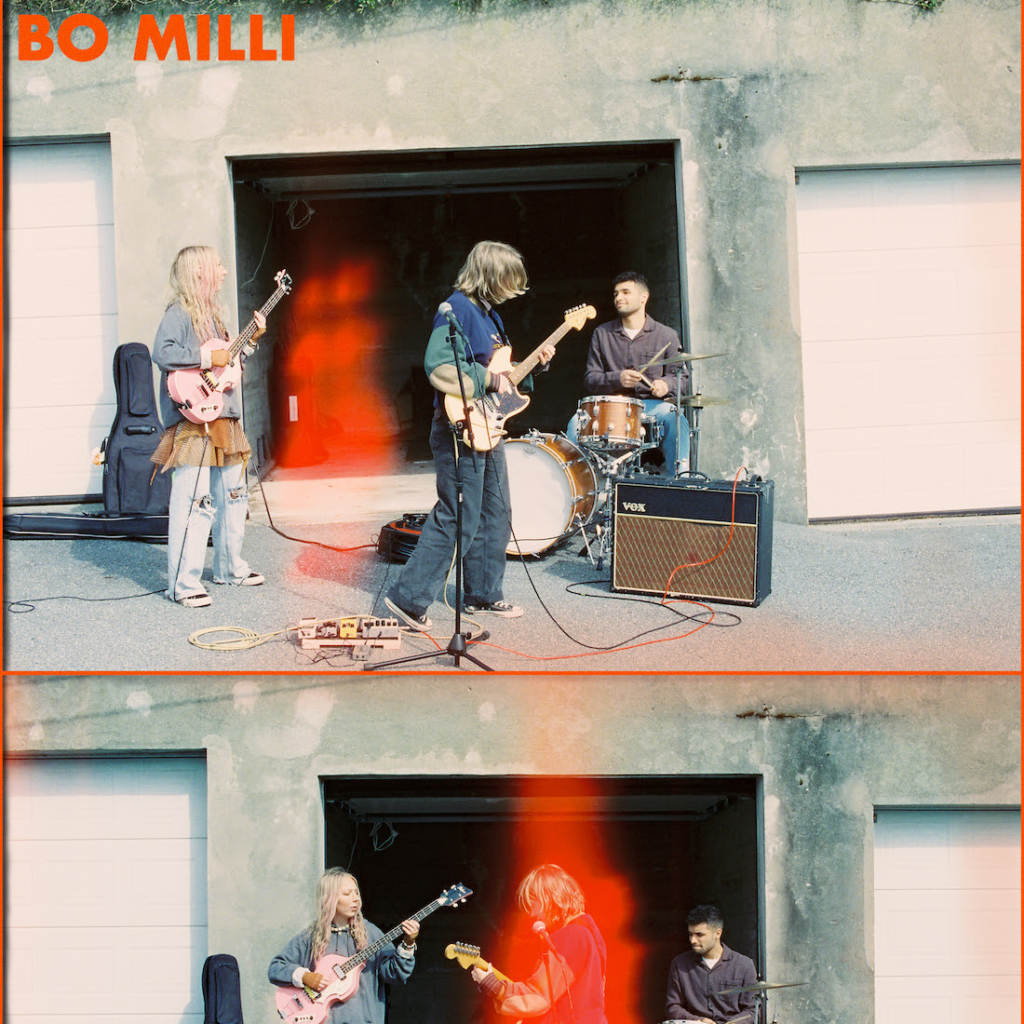 Artist: Bo Milli
Song: How it is
Energetic indie rock from 21-year-old Norwegian artist Bo Milli. Her debut EP is due later this year.
Listen: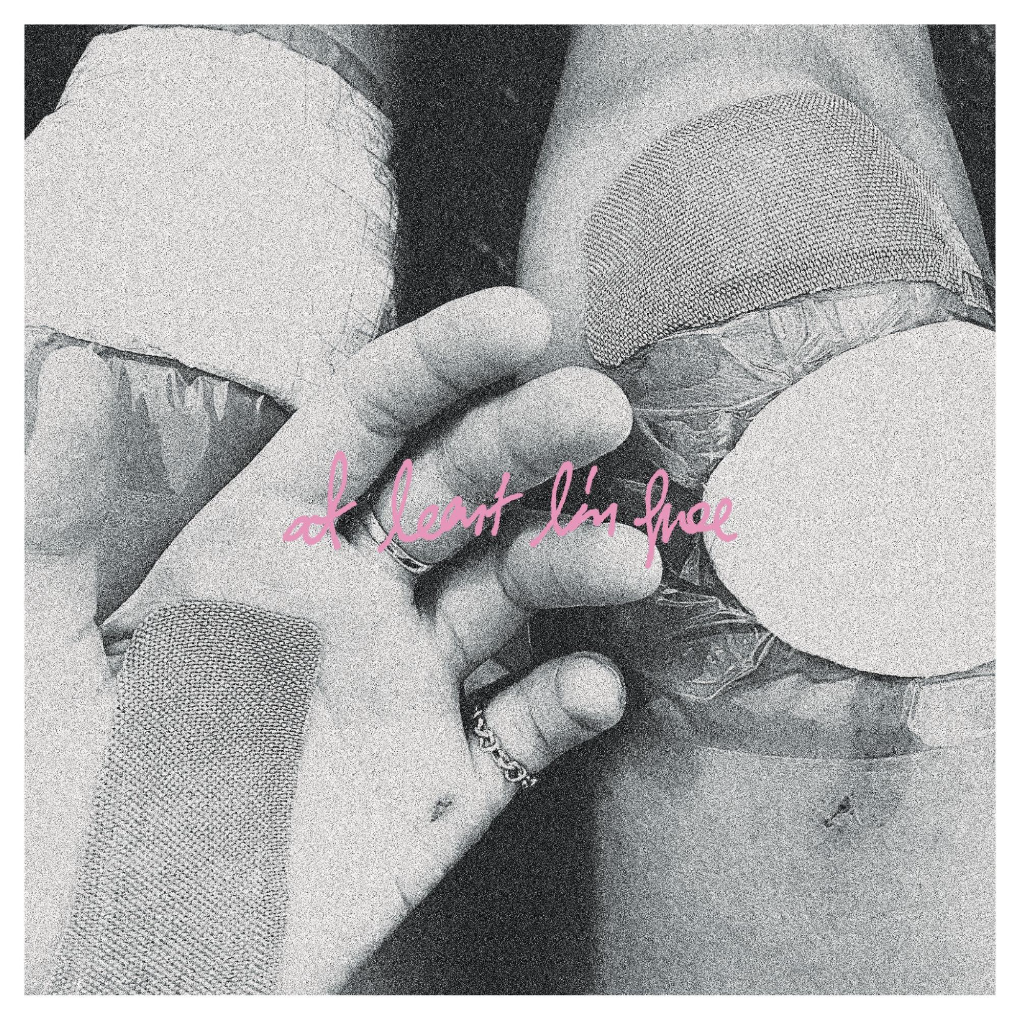 Artist: Waax
Song: No Doz
Album: At Least I'm Free
Waax explain that this post-punk song is "about control. More specifically it's about losing it. In the video I have no control in the shopping trolley. I am at the mercy of the band who is pushing me around. The video reflects the newer, fresher vibe that we were going for when writing 'No Doz.' It's filled with energy, reckless abandon and bursts of color." Their new album, At Least I'm Free, is out now!
Watch/listen: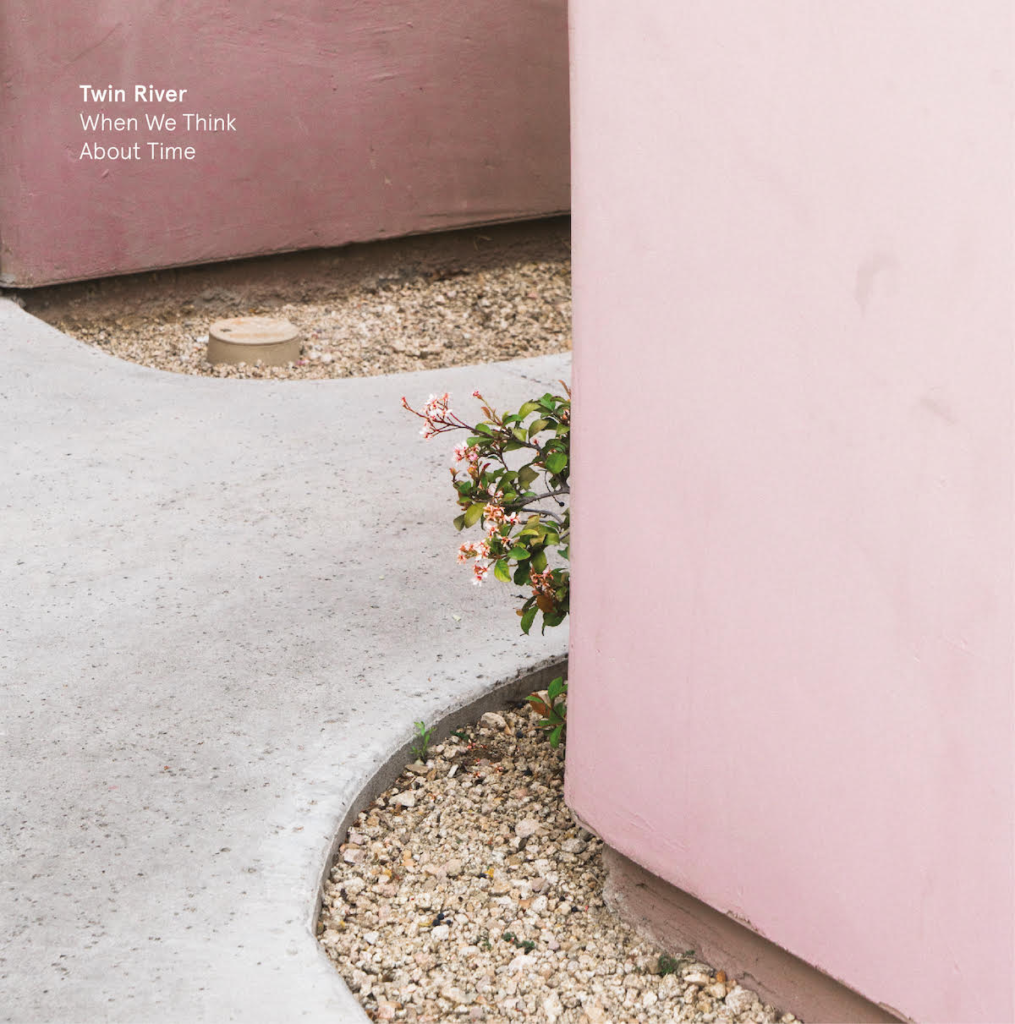 Artist: Twin River
Song: Walking
EP: When We Think About Time
Guitar driven indie music from Twin River's upcoming EP, which will be out September 9!
Listen: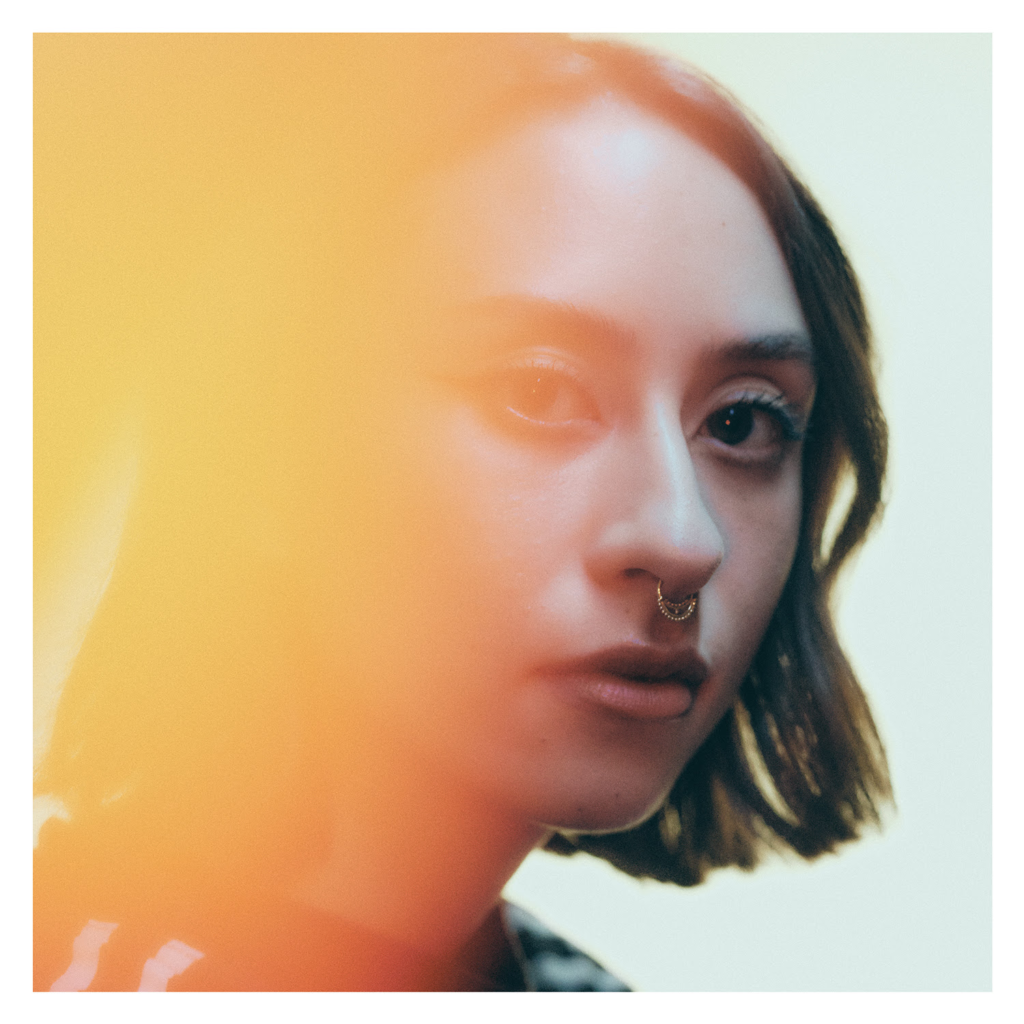 Artist: Rat Tally
Song: Longshot
Album: In My Car
From indie singer songwriter Addy Harris' (aka Rat Tally) debut album, In My Car, out now!
Watch/listen: