New Music From The Inbox: Bo Ningen, Close Talker, Jack + Eliza, Heaters, RHODES
By: Juliette Jagger

Artist: Bo Ningen "Slider"
Album: III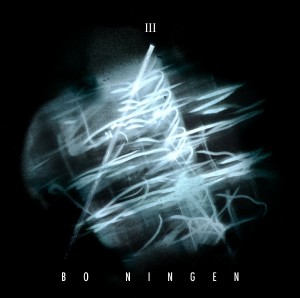 The best way to describe Japan via London band Bo Ningen? Avant-noise-punk pandemonium. Catch them during Canadian Music Week at Hard Luck Bar on May 8 and Bovine Sex Club May 9.
Link/Listen/Watch:
Artist: Close Talker "Burnstick"
Album: Flux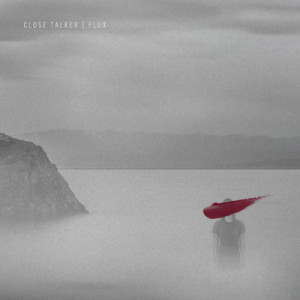 A literal 'slow burner', "Burnstick" from Saskatoon's Close Talker is a stark, atmospheric number shot out in the wilderness of British Columbia.
Link/Listen/Watch:
Artist: Jack + Eliza "Oh No"
Album: Gentle Warnings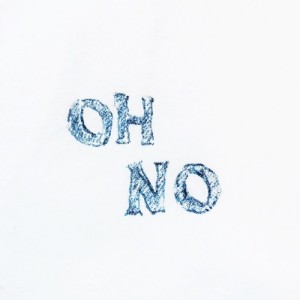 There is something so incredibly sunny about this New York based duo. Their penchant for classic boy-girl harmonies and gentle tambourine shakes are the equivalent of going steady with your first love.
Link/Listen/Watch: [soundcloud params="auto_play=true&show_comments=true&color=0ac4ff"]https://soundcloud.com/jackandeliza[/soundcloud]

Artist: Heaters "Mean Green"
Album: Single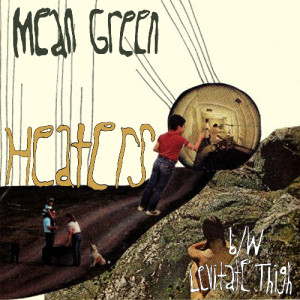 "Mean Green" from Grand Rapids, MI-based trio Heaters is a healthy dose of old-timey fuzz rock and they've just released a retro-inspired video to match.
Link/Listen/Watch:
Artist: RHODES "Close Your Eyes"
Album: Wishes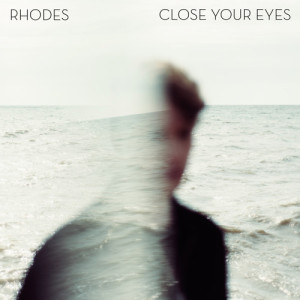 As breathless as it is expansive, there is a definite Jeff Buckley quality about RHODES' voice.
Link/Listen/Watch:  [soundcloud params="auto_play=true&show_comments=true&color=0ac4ff"]https://soundcloud.com/rhodesmusic/close-your-eyes-4[/soundcloud]