New Music From The Inbox: Bombay Bicycle Club, Best Coast, The Ballroom Thieves, and more!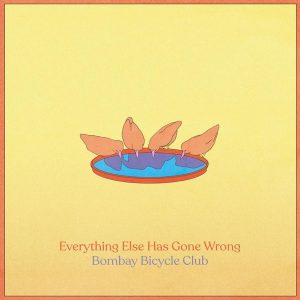 Artist: Bombay Bicycle Club
Song: Is It Real
Album: Everything Else Has Gone Wrong
This new Bombay Bicycle Club track evokes a sense of nostalgia and celebration. It has some super sweet melodies and playful guitar parts. Find this on Everything Else Has Gone Wrong, their first new album in 6 years which is out now!
Listen: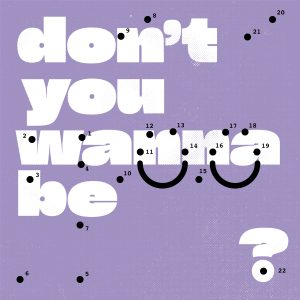 Artist: Super Whatevr
Song: melancholyism. 
Album: don't you wanna be glad?
This dream pop track is super catchy. It has a good groove, and conversational vocals which are at the forefront immediately make you want sing along. It's a great time with a touch of melancholy. Find this on don't you wanna be glad?, the sophomore album from Orange County-based songwriter Skyler McKee (aka Super Whatevr).
Listen: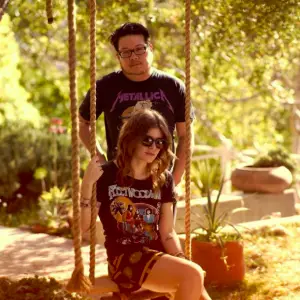 Artist: Best Coast
Song: Everything Has Changed
Album: Always Tomorrow
Everything Has Changed has an attractive bluntness. The fuzzy guitars, the lazy vocals, and punchy drums all feel like an invitation to scream and bop your head along. This Los Angeles duo comprised of Bethany Cosentino and Bobb Bruno have a new album out February 21st, which will include this track!
Listen: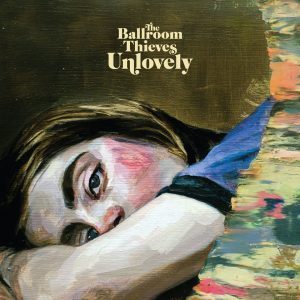 Artist: The Ballroom Thieves
Song: Homme Run
Album: Unlovely
This track makes the most of only folk guitar and vocals, captivating with it's change of rhythm. This Boston trio's full length album, Unlovely, will be out on February 14th!
Listen: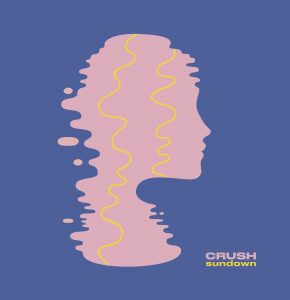 Artist: Crush
Song: There You Go
EP: Sundown
This sparkly dream-pop track has high energy punchy drums that make it perfect for any dancing-like-nobody-is-watching session.  Find it on this Austrian band's new Sundown EP, out March!
Listen: