New Music from the Inbox: Bombay Bicycle Club, Liza Anne, Jeremy Zucker, and more!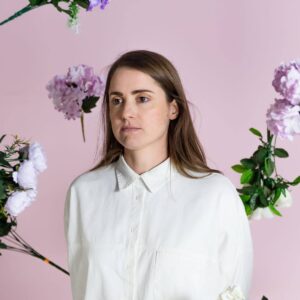 Artist: Jess Locke
Song: Fool
This indie-rock track contrasts bright melodies with gritty vocals and fuzzed out guitars for a taste that's as spicy as it is sweet. Jess Locke says that she "originally imagined the chorus being sung by the Earth, or some other omniscient entity, to humans, like a loving parent to a wayward teenager – not angry, just disappointed."
Watch/listen: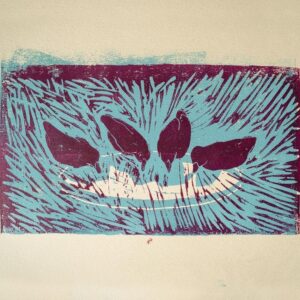 Artist: Bombay Bicycle Club
Song: Is It Real
EP: Two Lives
This intimate reimagining of Is It Real from Bombay Bicycle Club's recent album Everything Else Has Gone Wrong is the final piece recorded for their Two Lives EP. The band explains: "As with the whole EP, this song was recorded during lockdown with everyone recording their parts remotely.  It was a result of us trying to adjust to a suddenly empty diary, and struggling to come to terms with everything that was going on in the world." The EP is available to download on a 'pay-what-you-want' basis from the band's website, with all proceeds being split between two charity organizations, Chineke! and Youth Music.
Listen: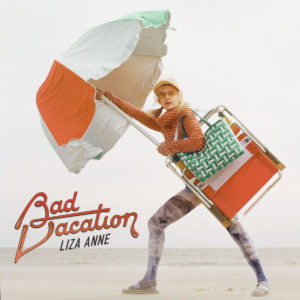 Artist: Liza Anne
Song: I Shouldn't Ghost My Therapist
Album: Bad Vacation
This deceptively bright indie-rock tune explores "how we hurt people when we're not taking care of ourselves. I was spiralling, anyone with a bit of care for me saw that and tried to say something but I was walling myself off to any real advice. Making an echo chamber of "you're not doing anything wrong." Nobody grows in an echo chamber." Liza Anne's new album, Bad Vacation, is out now!
Listen: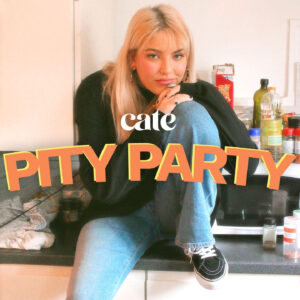 Artist: Cate
Song: Pity Party
EP: Love, The Madness
This pop song from Canadian newcomer Cate Ducrot shimmers with a charming exuberance. Find it on her debut EP, out September 25!
Listen: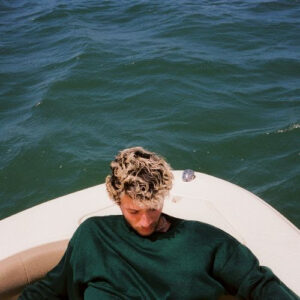 Artist: Jeremy Zucker
Song: supercuts
This sunny indie-pop song is about "the fear of being complacent and ending up where you started, which for me was a small town in the suburbs of New Jersey. The idea of seeing your ex's mom at the Supercuts in the mall is really just the most sarcastically exaggerated way of portraying that life, to me. Despite being a more upbeat record, there is this sarcastic, self-loathing tone behind my performance. It's quite fun." This summery tune follows up Jeremy Zucker's critically acclaimed debut album, love is not dying, which came out April of 2020.
Listen: