New Music From The Inbox: Brockhampton, Freya Ridings, Jonathan Jeremiah, and more!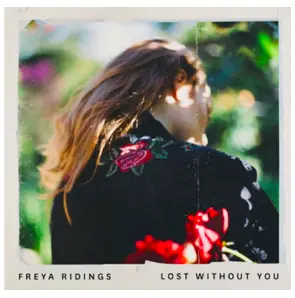 Artist: Freya Ridings
Song: Lost Without You
The simple, sensitive piano accompanied by ethereal vocals will give you chills. The swell of her performance throughout is truly powerful.
Listen: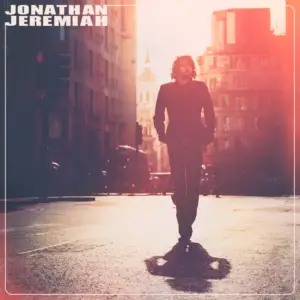 Artist: Jonathan Jeremiah
Song: Mountain
Album: Good Day
Jonathan Jeremiah takes on a Mountain in this catchy, soulful, gritty blues/rock tune. He says of the song: "I like the metaphorical idea of chopping down a mountain to get to where you want to be. And some days it feels like that when you're recording and mixing for eighteen hours, and you have to take equipment back to the hire company, and you're pushing compressors and amplifiers up hills… it's very literal, it's climbing mountains and knocking them down."
Watch/Listen: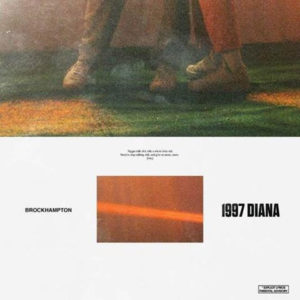 Artist: Brockhampton
Song: 1997 Diana
Album: The Best Years Of Our Lives
1997 Diana follows 1998 Truman and 1999 Wildfire all of which were released on their Beats1 show and will be on their upcoming fourth studio album The Best Years of Our Lives.
Listen: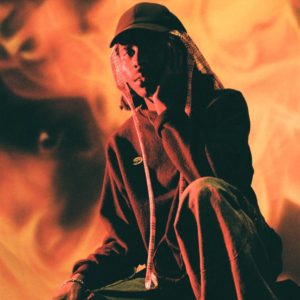 Artist: Blood Orange
Song: Charcoal Baby
Album: Negro Swan
 Chill indie vibes, Interesting guitar parts, spacey synths, and some sax at the end just to keep you on your toes.
Watch/ Listen: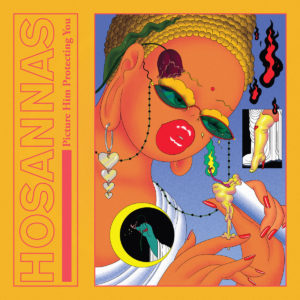 Artist: Hosannas
Song: Hands
Album: Picture Him Protecting You
A dreamy indie rock ballad with interesting rhythm.
Watch/Listen: