New Music From The Inbox: Chvrches, Haarm, Harrison Lipton, and more!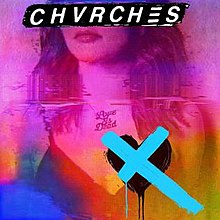 Artist: Chvrches
Song: Miracle
Album: Love Is Dead
This euphoric alt-pop has a towering energy that can't be ignored. Big drums and an anthemic chorus make this new Chvrches song sound like an instant hit.
Watch/listen: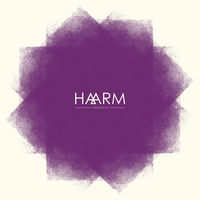 Artist: Haarm
Song:  Box of Bones
Surprisingly this is not at all a heavy metal song, which is good if you want to hear some dark, kaleidoscopic alt rock that overflows with infectious energy (however, bad if you were hoping for heavy metal).
Watch/Listen: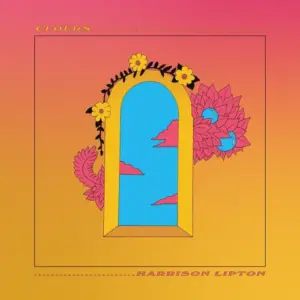 Artist: Harrison Lipton
Song: Clouds
Album: Loveliness
This simplistic, dreamy track and its smooth, blissful vocals will make you feel like you are floating in the clouds.
Listen: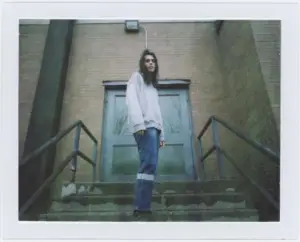 Artist: Chastity
Song: Children
Album: Death Lust
This song is a wall of heavy guitars and drums with just enough windows of melodic sunlight coming through to make it shine in it's darkness.
Watch/Listen: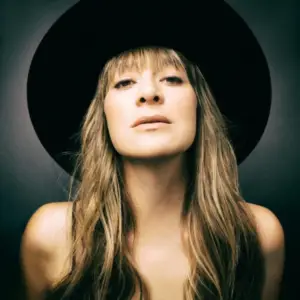 Artist: Jill Barber
Song: Girl's Gotta Do
Album: Metaphora
Girl's Gotta Do is a fun, dark, rhythmic blues-rock song with a bold chorus that is sure to stick in your head and keep you dancing all day long.
Watch/Listen: