New Music from the Inbox: City and Colour, Angelo De Augustine, Caitlin Rose, and more!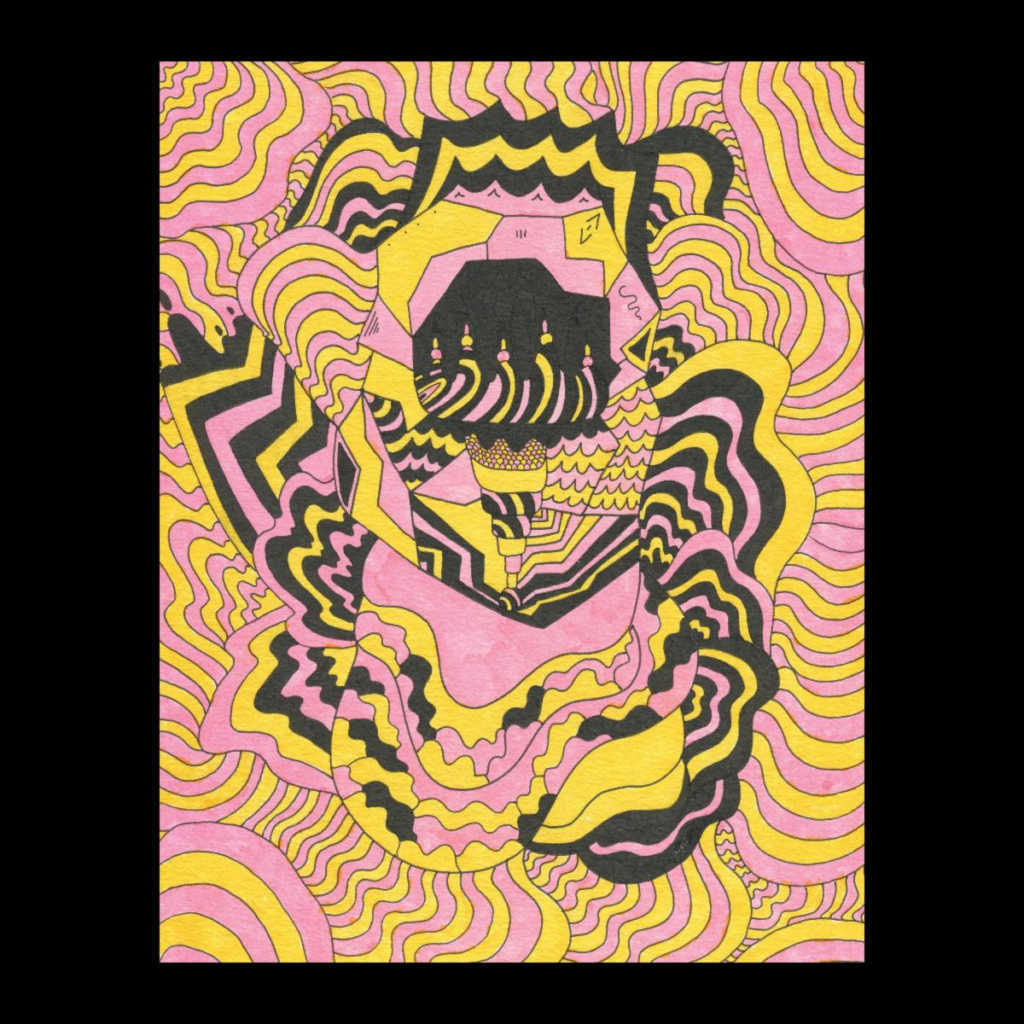 Artist: Angelo De Augustine
Song: 27
Beautiful, warm textures. Delicate vocals. A dreamy, intimate atmosphere that makes you just melt.
Listen: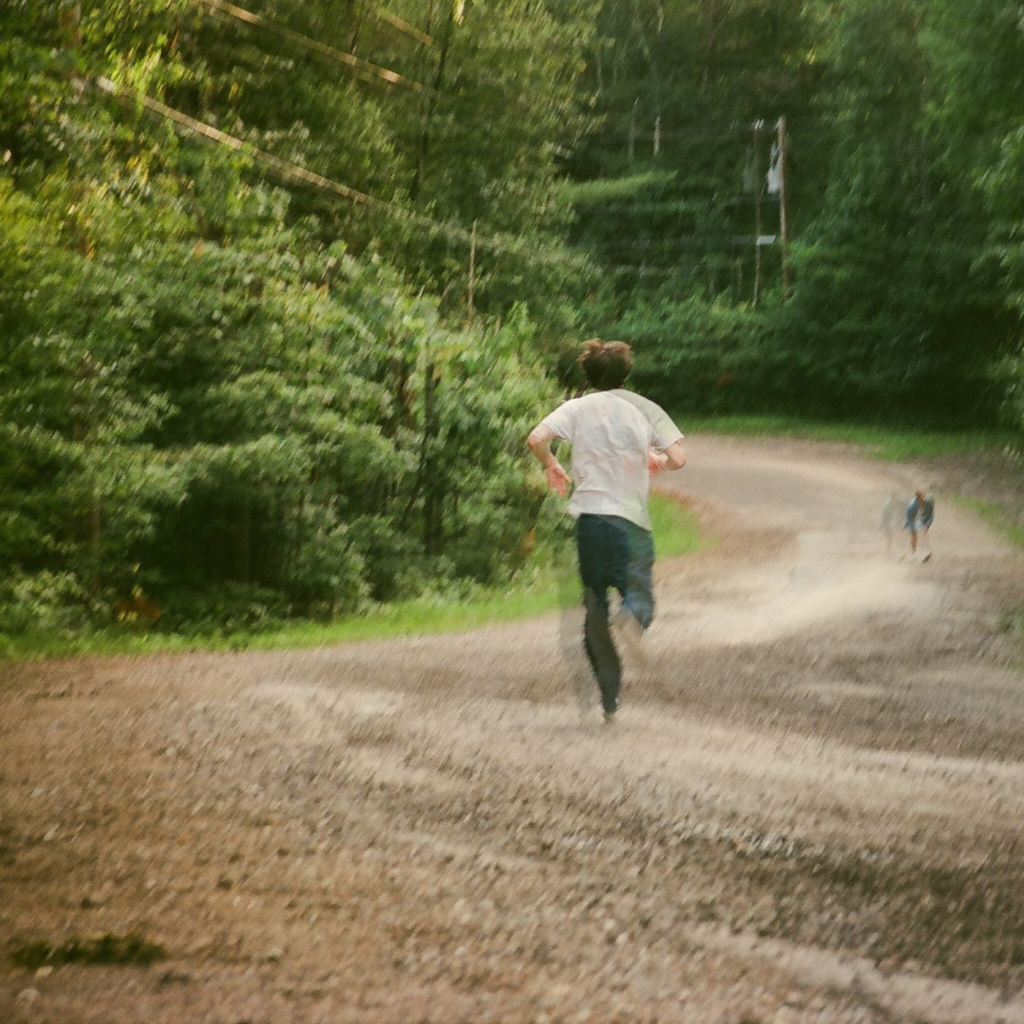 Artist: Ivytide
Song: Overgrown
Beautiful acoustic folk pop song. The band says: "overgrown captures an undying willingness to hold on to a fleeting relationship. As feelings start to become overgrown, the protagonist makes a dire attempt at saving what once was. The song delves into the reminiscence of good times, such as dancing in a room full of people, while signaling glimpses of dysfunctionality along the way." This is the third single from their debut album, which will be out in 2023!
Watch/listen: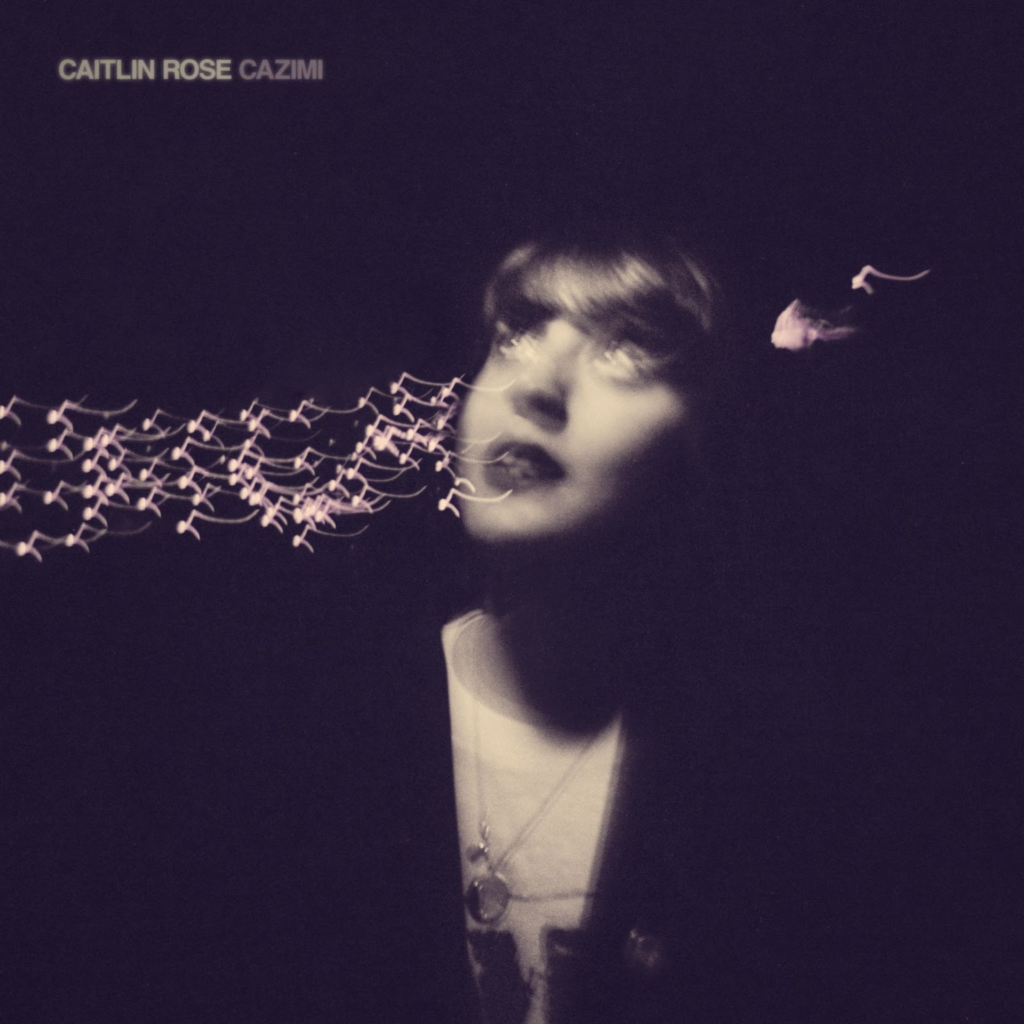 Artist: Cailtin Rose
Song: Modern Dancing
Album: Cazimi
This charming alt-country song is from Caitlin Rose's first new album in nearly a decade, CAZIMI, out now!
Listen: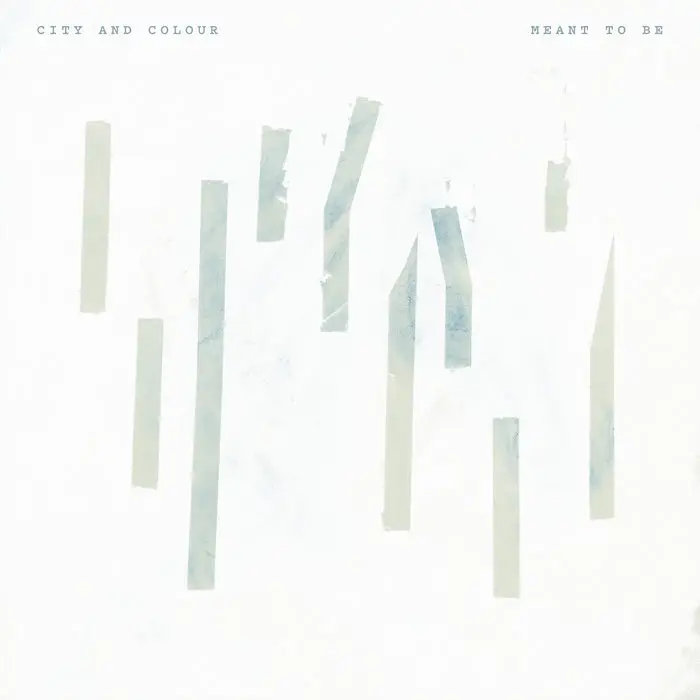 Artist: City and Colour
Song: Meant To Be
This new song is the first taste of an album City and Colour will be releasing in the new year. Singer Dallas Green says: "It is the most emotionally challenging yet rewarding record I've ever made, a true healing process in the face of unimaginable loss. I am immensely proud of it and of everyone who lent a helping hand in bringing it to life."
Listen: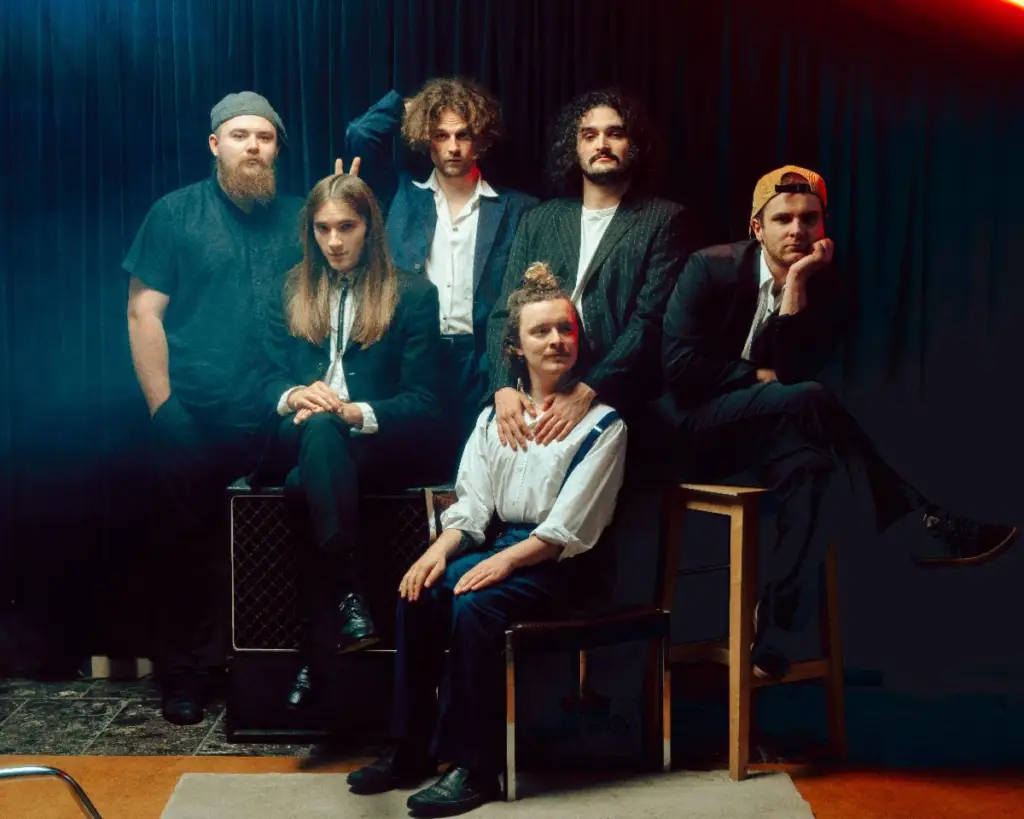 Artist: CVC
Song: Sophie
Album: Get Real
This indie-rock single is from CVC's upcoming debut album, out January 13th, 2023!
Watch/listen: