New Music From The Inbox: City and Colour, Soccer Mommy, Orlando Weeks, and more!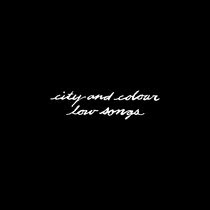 Artist: City and Colour
Song: Murderer
EP: Low Songs
City and Colour can't possibly go wrong with vocals as divine as Dallas Green's. Before hitting other streaming services his new two song EP is exclusively available through Bandcamp from June 19 – 26, with City and Colour's profits from this period being donated to NAACP Legal Defence Fund.
Listen:
http://cityandcolour.bandcamp.com/album/low-songs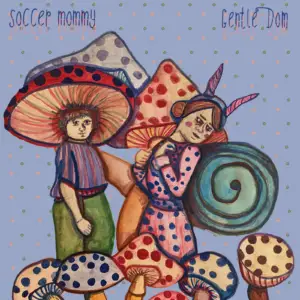 Artist: Soccer Mommy
Song: Indie Rokkers (MGMT cover)
Album: Soccer Mommy & Friends
The Soccer Mommy & Friends single series continues with a stripped down cover of MGMT's song Indie Rokkers. All of the profits from the Soccer Mommy & Friends Singles Series will be split between Oxfam and National Bail Out.
Listen: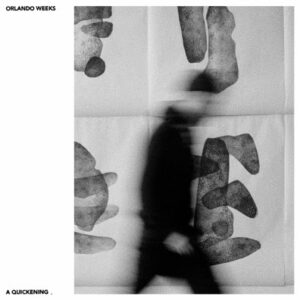 Artist: Orlando Weeks
Song: Blame or Love or Nothing
Album: A Quickening
This peaceful indie-rock has a lush atmosphere that glows with sensitivity. Orlando Week's is best known as the frontman of English indie rock band The Maccabees, but you can find this one on his debut solo album which is out now!
Listen: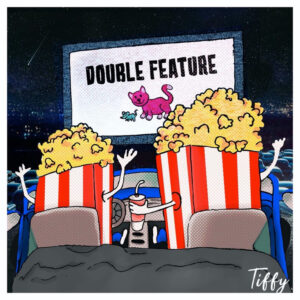 Artist: Tiffy
Song: Don't Wanna Talk
EP: Double Feature
This song is an interesting combination of the bright melody and chill vibes of dream pop with the rough edges of lo-fi punk.
Listen: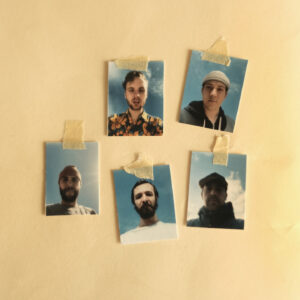 Artist: Foreign Diplomats
Song: Refuge
Album: ][
Montreal-based indie rock band Foreign Diplomats composed and recorded their new album while in Covid-19 quarantine. This piano-centric song has a beautiful, comforting atmosphere.
Listen: